---
Gennady Zyuganov criticized the idea of ​​removing the burials of the USSR leaders from Red Square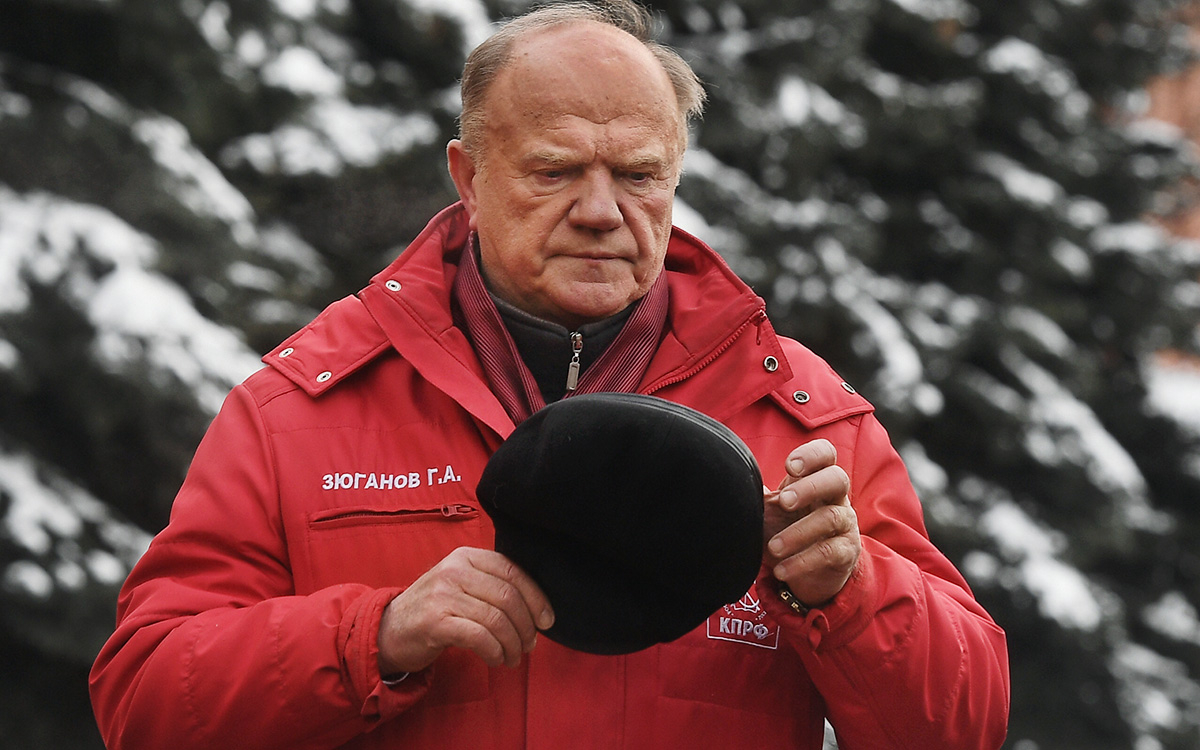 Gennady Zyuganov
The call to remove the graves of Soviet leaders from Red Square is 'disgusting'; and a provocative proposal. About this on the air of the radio station " Moscow is speaking '' said the head of the Communist Party of the Russian Federation, Gennady Zyuganov.
Earlier on January 3, Deputy Speaker of the State Duma Boris Chernyshov (LDPR) proposed to remove from the Kremlin wall in Moscow and move to another place the graves of former leaders of the USSR and other prominent personalities of the Soviet era.
According to Zyuganov, such a proposal is provocative. " If the head is bad, then this is for the rest of your life. Normal people cannot behave like that. That's bullshit. Provocative, stupid, disgusting & raquo;, & mdash; said the leader of the Communist Party of the Russian Federation.
Chernyshov explained his initiative by the unfortunate location of the graves opposite the shopping arcade and places where people walk. " All this [burial] is possible, but not on Red Square, because it is blasphemous, not in the place where the ice rink and shopping arcades are deployed, where people celebrate the New Year, walk, come from the regions, '' & mdash; he noted. In addition, he also proposed to remove the body of Vladimir Lenin from the Mausoleum.
In the necropolis near the Kremlin wall are buried such figures of the Soviet era as the chairmen of the All-Russian Central Executive Committee Yakov Sverdlov and Mikhail Kalinin, as well as leaders USSR Joseph Stalin, Leonid Brezhnev, Yuri Andropov and Konstantin Chernenko. There is also the grave of the world's first cosmonaut Yuri Gagarin.
Subscribe to RBC's Twitter Get news faster than anyone
---
---
---
---
---
---