---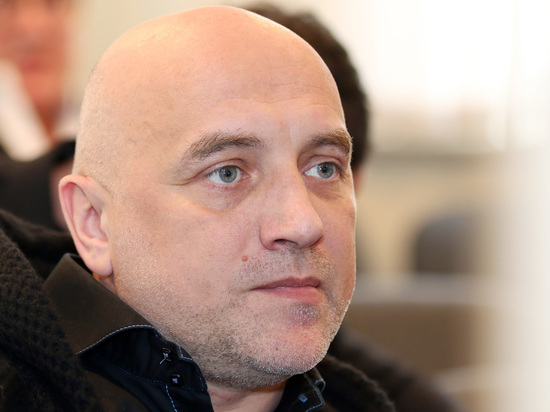 The two most important anti-Russian figures in Ukraine are the country's former Interior Minister Arsen Avakov and the ex-commander of the Azov National Battalion (recognized terrorist organization in Russia and banned) Andrey Biletsky. This was stated in an interview with Gazeta.ru by the writer and politician Zakhar Prilepin.
"Avakov and Biletsky are two important characters," Prilepin noted. "The rest don't matter." At the same time, their physical arrest or even destruction cannot play a decisive role in a military operation, stressed the writer, who has been involved in the situation in the Donbass for many years on the part of the people's republics.
– There is no common control system there, – explained politician. – In any case, the Donbas pocket, the cleansing of Mariupol will mean more than the death of one Avakov.
A dispersed system of nationalist detachments operates in Ukraine, "personnel military and other decisions are already made on the ground," Zakhar Prilepin added. "Chernihiv decides for itself, Sumy decides for themselves," the writer continued. – And the conditional Avakov disappeared or did not disappear – nothing will change in Chernigov, in Kharkov.
---
---
---
---
---
---
---