---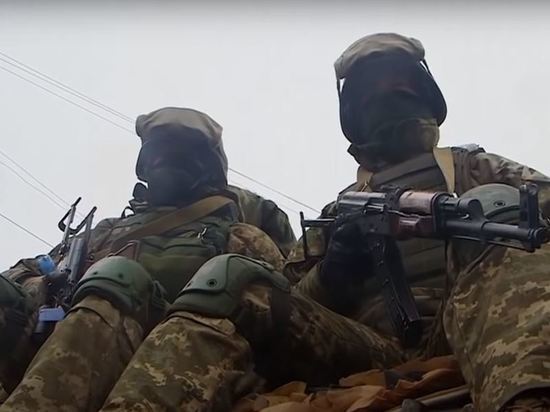 Photo: Still from video
Ukrainian nationalists mock Russian servicemen who were captured. So, for two days they beat an officer of the Russian army. On the third day, the soldier died. This was told by one of the prisoners of war exchanged by the Ukrainian side.
According to a witness to the crime, an officer with the rank of major was beaten for two days. On the third day, the serviceman was brought to the basement and then reported that he had died from blood loss.
Another released prisoner of war named Omar himself became a victim of abuse by Ukrainian nationalists. He said that they kicked him, threatened to castrate him and hang him. Other prisoners of war were hit on the head with rifle butts.
---
---
---
---
---
---