---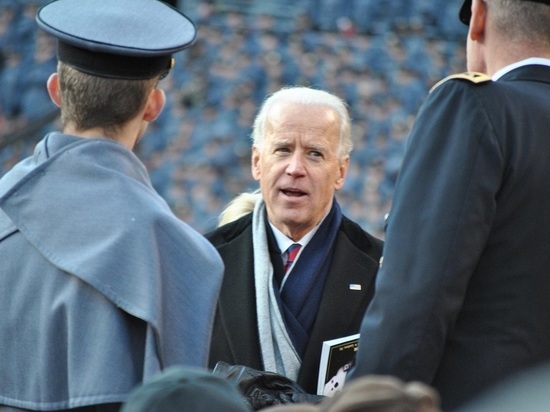 Photo: pixabay.com
The Pentagon suspended the contract of three-star Lieutenant General Gary Woleski after he ridiculed his wife's post on social networks President Jill Biden regarding the Supreme Court's decision to overturn American women's right to abortion.
Madame President wrote on June 24: "For almost 50 years, women have had the right to make their own decisions about their bodies. Today this right has been stolen from us." The general replied: "I'm glad to see that you finally understand what it means to be a woman."
According to USA Today, the general is now under investigation. Volevki is the owner of the Silver Star for bravery received in Iraq. He advised senior officers and members of the military who participated in team games and other military activities.
Lieutenant General Theodore Martin, commander of the Joint Weapons Center, removed Voleski from his position pending an investigation, Army spokeswoman Cynthia Smith told the publication. .
Experts believe that the general's response was a violation of decorum and inappropriate criticism for a retired military man. Moreover, this is not the first time that Voleski has allowed himself to go over officials.
Read also: "Biden urged Americans to continue protesting the decision of the Supreme Court on abortion"
---
---
---
---
---
---