---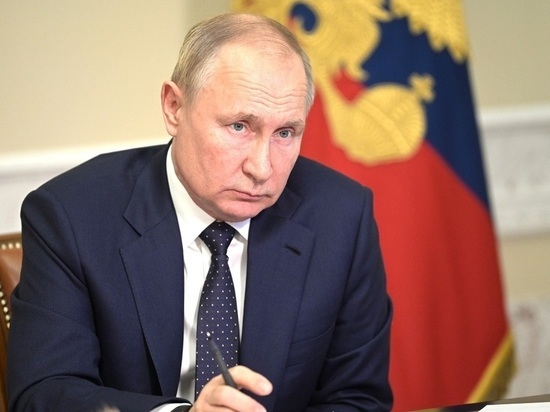 Russian President Vladimir Putin will intervene in the situation in Kazakhstan. Most likely, Moscow will try to seize part of the republic's territory. This opinion was expressed by the Ukrainian international journalist Ivan Yakovina.
On the air of the Today Day program on the Ukraine 24 TV channel, he suggested that the situation in Kazakhstan is extremely serious. According to Yakovina, either ex-President Nursultan Nazarbayev or the current Tokayev will have to leave.
"Someone of them will almost certainly lose power, and maybe if everything goes in the same spirit as and now, both will lose power. I think this is quite real, "the journalist said.
According to Yakovina, the West will not interfere in the situation so that it is not suspected of involvement in the unrest. Unlike Putin, who, if the situation for Nazarbayev becomes critical, will take his side.
"I am almost sure that there may be an attempt to seize part of the territory of Kazakhstan, since the Russian State Duma has long sounded voices that northern and eastern Kazakhstan are Lenin's gifts, they carried delirium "Let's return." In his words, there is almost no opposition in the republic. p>
---
---
---
---
---
---
---