---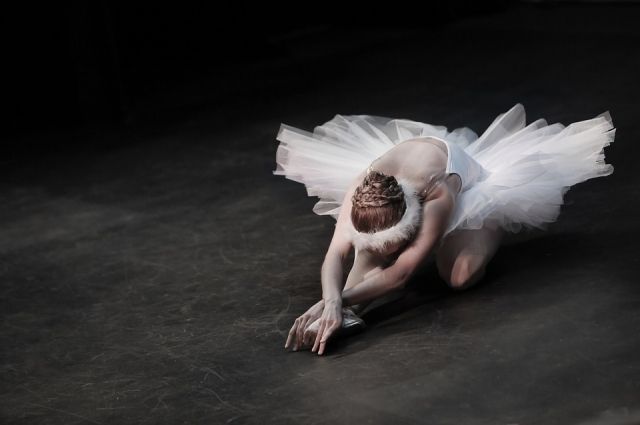 Ballet has been excluded from the UK's leading dance school entrance test because it was based on "white European ideas," according to the Telegraph.
At the North School of Contemporary Dance, part of the London Conservatory of Dance and Drama, have redefined the elitist art form in connection with the desire to become a "progressive institution". a specific form of art built on the "ideas of white Europeans"; and body shapes that often repel young people who do not conform to such an aesthetic ideal.
According to McCarthy, there is also the issue of vocabulary that has led to gender differences: "ballerina"; for women and "dancer" for men. The school urged staff to use gender-neutral terms.
It was previously reported that Canadian military personnel will be allowed to wear any hairstyle, piercing and manicure.
Rate the material
---
---
---
---
---
---