---
Elbasy are retired
President of Kazakhstan Kassym-Zhomart Tokayev headed the National Security Council of the republic. Thus, he dismissed the first president of the country, Nursultan Nazarbayev. Tokayev said that he was ready to harshly suppress the protests and continue the democratic reforms that have been carried out so far. Meanwhile, Federation Council member Vladimir Dzhabarov said that Russia is ready to provide Nur-Sultan with the necessary non-military assistance. Konstantin Zatulin, Deputy Head of the State Duma Committee on CIS Affairs, helped MK to understand the situation: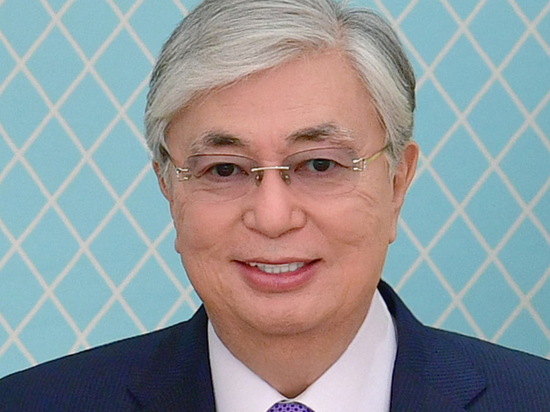 President of Kazakhstan Kassym-Zhomart Tokayev. Photo: Wikipedia.org.
– The statement of my friend Dzhabarov was somewhat untimely, and most likely everything was not a statement, but an answer to a question. Of course, if Kazakhstan turns to Russia for help, it will undoubtedly receive this help. But I doubt that the situation has reached such a critical level today. In addition, I do not believe that the Kazakh authorities will turn to us for military assistance.
As for the protests themselves, they very quickly grew from a purely social agenda to a political one. This suggests that the protest is hardly spontaneous; most likely, it was prepared in advance. Gas prices were just an excuse.
Most likely, the protest was being prepared inside Kazakhstan. It was the result of a certain diarchy and settling of scores within the Kazakh ruling elite. Someone was dissatisfied with his position or the current structure of power, so he decided to mobilize those who were at his fingertips: youth from the suburbs, agitated by nationalist slogans. Now these slogans are not being heard, but what is being pronounced is also accepted in the radical nationalist movement. Personnel decisions also indicate that not all is well in the relationship between Nursultan Nazarbayev and Kassym-Zhomart Tokayev.
In this regard, at this stage, there is no need to talk about the need for intervention. But Russia is not at all profitable to destabilize Kazakhstan and whip up nationalist rhetoric there. I'd like to believe that various groups in the leadership of Kazakhstan have enough intelligence to consolidate and prevent destabilization.
I don't believe in any Maidan in Kazakhstan. There will be no coup, there will be reshuffles in the ruling elite.
– There is such a risk, because the security forces in the same Alma-Ata have not yet fully displayed their strength qualities. But revolutions, as you know, win in capitals, and in Nur-Sultan everything is not so dramatic. Of course, there are reasons for dissatisfaction, but they exist in any country.
At the same time, I would like to note that the bulk of the population is indifferent. For them, this development of events seems unexpected. While some are protesting, others pass by with undisguised surprise. People have a lot to lose. Kazakhstan & ndash; this is not Kyrgyzstan, where people are forced to leave in order to feed their families. However, this is not insurance against any socio-political upheaval. Much will depend on whether a compromise can be found within the ruling elite.
In Kazakhstan, the rise in fuel prices provoked riots: shots of pogroms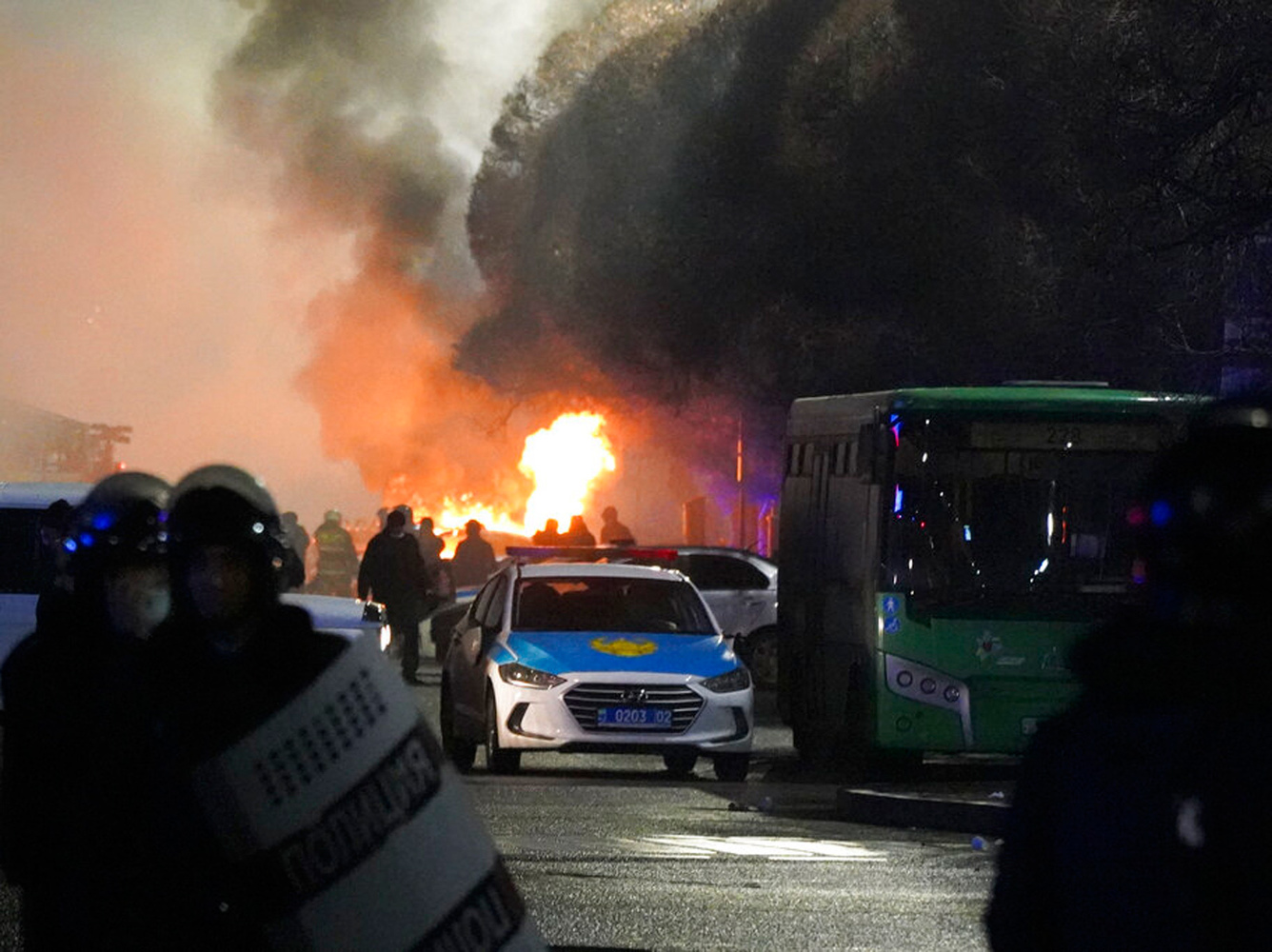 See the related photo gallery
---
---
---
---
---
---