---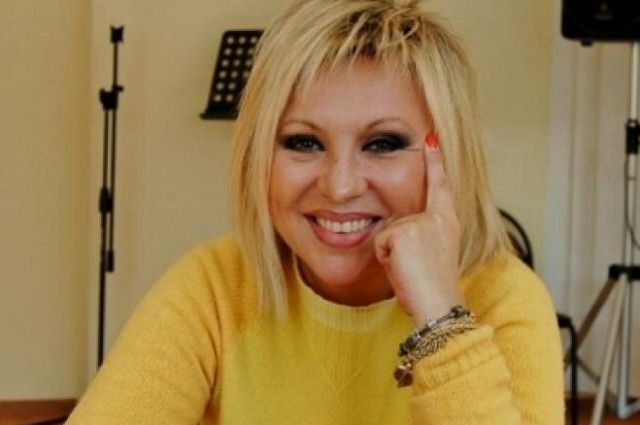 The widower of the singer Valentina Legkostupova said that he was giving up his share of the inheritance in favor of the children and mother of the deceased. Yuri Firsov posted the corresponding video message on his instagram account.
The pop artist's last husband recalled that on December 30 she would have turned 56 years old. In honor of this event, Firsov said that he renounces the inheritance.
" I want to make a statement. I think my wife Valentina Legkostupova would be very pleased. I want to pass on a share of my inheritance to her children Matthew, Anette and her mother Galina Ivanovna Legkostupova '', & mdash; he said.
Recall that Valentina Legkostupova died on August 14, 2020 at the age of 54 in the hospital. She was hospitalized with injuries reportedly from a fall in the bathroom. The singer's relatives, who were against her marriage to Yuri Firsov, accused him of murder. The investigation did not find a criminal trace in the woman's death.
A year ago, the husband of the deceased artist declared the rights to the singer's inheritance, despite the fact that they had been married for only 40 days. Firsov announced that he was going to perform solo with the songs of his late wife. At that time, the family's lawyer estimated the cost of the deceased's inheritance in the region of 8-10 million rubles.
---
---
---
---
---
---