---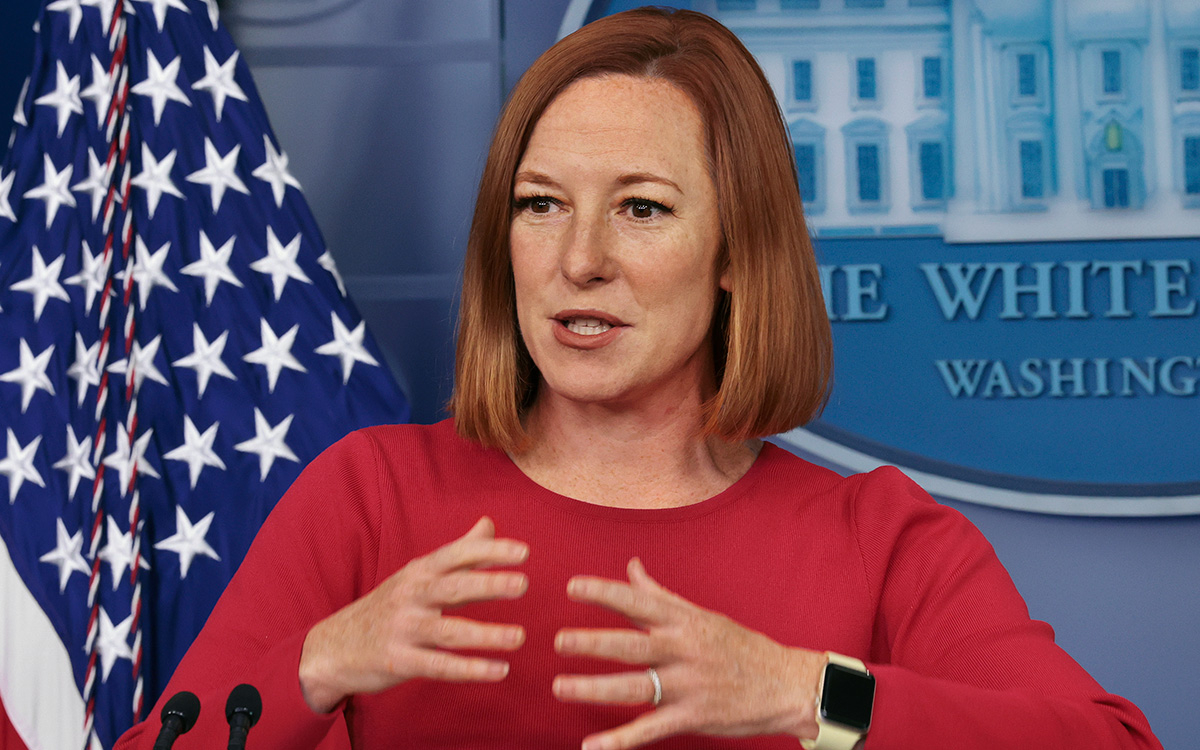 Jen Psaki
​​The United States does not plan to` `point by point ''; respond to Russia's proposals for security guarantees, including because " many of them don't deserve it, '' White House spokeswoman Jen Psaki said at a briefing.
" There are a number of proposals that Russia has already put forward and for which she spoke. [US] President Joe Biden has made it clear that we can make progress on some issues while others are not sustainable. We do not answer them point by point and do not plan to do so in the upcoming negotiations, because, based on our experience, we do not negotiate publicly and because many proposals do not deserve such an answer, '', '' mdash; said Psaki.
The material is being added.
Subscribe to VK RBC Receive news faster than anyone
---
---
---
---
---
---
---