---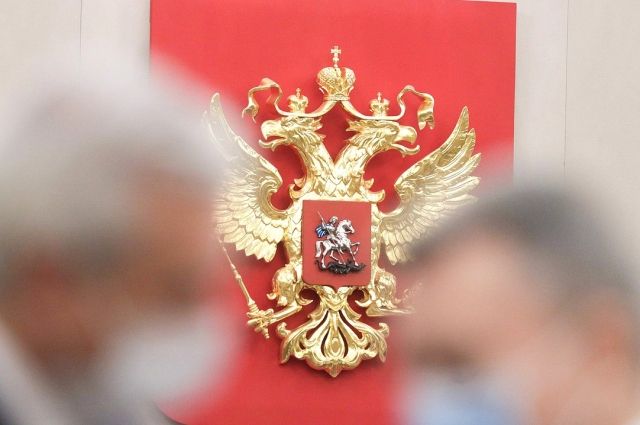 At the plenary meeting, the State Duma adopted in the first reading a draft law aimed at a systematic approach to organizing the work of after-school groups in Russian schools. This was reported on the website of the lower house of parliament.
The initiative will oblige schools to open after-school programs and establish a regime for children to stay in them, taking into account the opinion of parents. Along with the supervision and care of students in extended-day groups, they will be educated, prepared for training sessions, as well as sports, health and cultural events. If the law is passed, then extensions will become part of the educational process, said State Duma Chairman Vyacheslav Volodin.
It is also proposed to supplement the law on education with a provision that establishes the right of a subject of the Russian Federation to additional funding for supervision and care of students in extended day groups . This will reduce the costs of parents, Volodin believes.
Earlier, the Minister of Education of the Russian Federation Sergey Kravtsov said that Russia would not abandon the traditional system of teaching schoolchildren.
Rate the material
---
---
---
---
---
---