---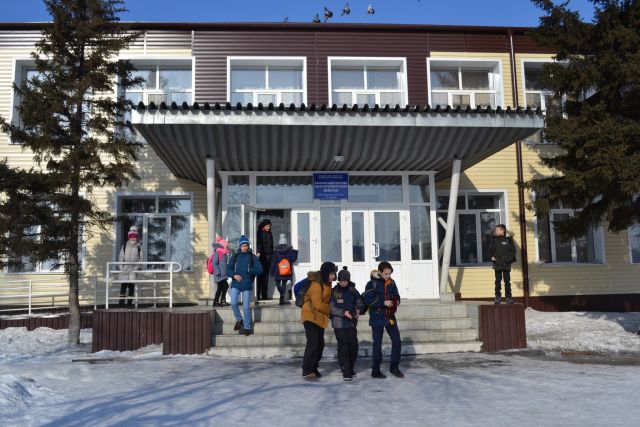 Russian Prime Minister Mikhail Mishustin signed an order to allocate more than 91.6 billion rubles from the federal budget for capital repairs and equipping schools with modern equipment, according to the government website.
Thanks to More than two thousand educational institutions will be renovated with these funds on terms of co-financing in 80 regions. " It is planned not only to renovate buildings, but also to equip educational institutions with equipment and create opportunities for sports, '' & mdash; said the head of government on December 24 at a cabinet meeting.
In 2022, the regions will receive almost 66 billion 543.9 million rubles, in 2023 & mdash; 25 billion 95 million rubles.
" Our children should study in good, modern schools. And the decisions made will contribute to the creation of a comfortable and safe environment for education '', & mdash; noted Mishustin. The Prime Minister also recalled that during the preparatory procedures, parental committees should actively participate in them, it is necessary to take into account the wishes of the schoolchildren themselves.
Recall that earlier, President of the Russian Federation Vladimir Putin ordered to repair 7,300 buildings by the end of 2026. buildings of educational institutions.
---
---
---
---
---
---