---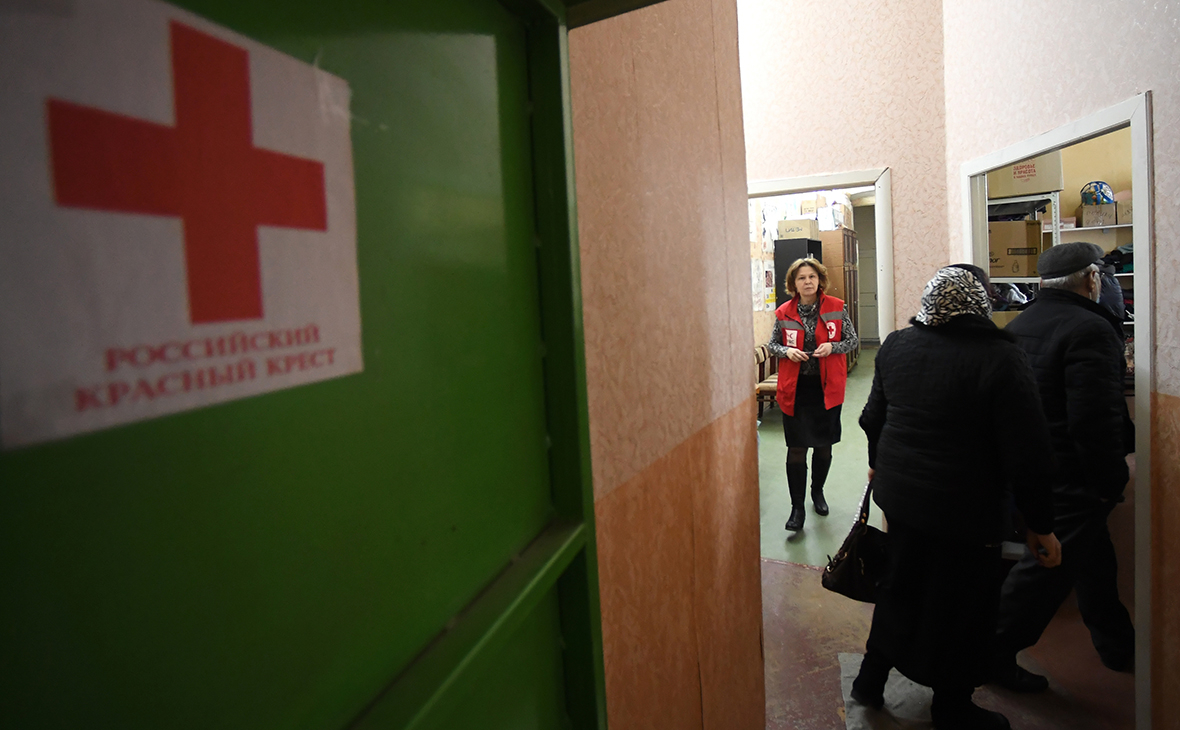 Evacuated residents of Donbass at the Kirovsky District Branch of the Russian Red Cross in Rostov-on-Don
The International Committee of the Red Cross (ICRC) has never helped organize or carry out a forced evacuation of people in Ukraine, a Twitter statement said.< /p>
Earlier, the head of the Verkhovna Rada committee on the health of the nation, Mikhail Radutsky, appealed to the ICRC not to organize and legitimize "humanitarian corridors" Russia, and also not support the "abduction of the Ukrainian population."
"The ICRC never helps organize or carry out forced evacuations. This applies to all places where we work. We will not support any operation that goes against the will of the people and our principles,»,— The message reads.
The organization emphasized that they were forced to re-emphasize their neutral status in connection with the increasing cases of misinformation regarding the work of the Red Cross in Ukraine, which threatens the safety of staff and volunteers.
«We took part in two evacuations of people in Ukraine— they took place in Sumy on March 15 and 18, when we facilitated the voluntary safe removal of civilians from the city. In both cases, people voluntarily boarded buses that took them to another Ukrainian city, Lubny,— indicated to the ICRC.
On March 24, Red Cross President Peter Maurer, at a press conference after talks with Russian Foreign Minister Sergei Lavrov, said that the organization had sent a request to open an office in Rostov-on-Don to improve the organization's work in eastern Ukraine. "I would like to enlist your support in terms of strengthening the logistics structure in Russia in order to improve our work in the Donbass and other parts of Ukraine that are under the control of the Russian military," Maurer explained. After the Ukrainian authorities asked the organization not to open a point in the Russian city.
The ICRC has been providing assistance to the population since the beginning of the military special operation in Ukraine. On March 2, the Red Cross, the Russian Ministry of Defense and the Foreign Ministry already discussed cooperation "in the Ukrainian direction." The ICRC reported that people in the conflict zone are experiencing severe water shortages and communication problems. In addition, the committee expressed its readiness to act as a neutral intermediary, including on the issue of the exchange of prisoners and the transfer of the bodies of the dead.
Subscribe to RuTube RBC Live broadcasts, videos and recordings of programs on our RuTube channel
---
---
---
---
---
---