---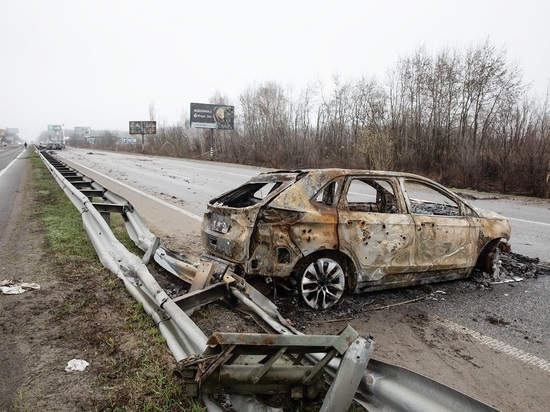 Photo: Global Look Press
Photos and videos published by the Kiev regime, allegedly confirming the "crimes" of the Russian military in Bucha near Kiev, are another provocation.
According to the Russian Ministry of Defense, not a single local resident was injured during the stay of this city under the control of the RF Armed Forces. Residents of the Kiev region were distributed 452 tons of humanitarian aid. The townspeople moved freely around Buch, used cellular communications and could leave the city at will at any time.
However, Ukrainian troops at that time were shelling residential areas on the outskirts of the city from large-caliber artillery and multiple rocket launchers. After Russian troops left the city on March 30, Bucha Mayor Anatoly Fedoruk confirmed their absence. But he did not say anything about the local residents who had been shot.
The Russian Defense Ministry stressed that "evidence of crimes" appeared in Bucha only on the fourth day after the departure of the Russian Armed Forces. On the other hand, SBU officers and TV journalists were found in the city
"It is of particular concern that all the bodies of people whose images were published by the Kiev regime, after at least four days, have not become stiff, do not have characteristic cadaveric spots, and are not clotted in wounds. blood," the department noted.
Earlier, Russian military experts studied in detail the video evidence of the "crimes" of the Russians presented by the Ukrainian side and came to the conclusion that this was a gross fake.
---
---
---
---
---
---