---
Today, Volodin announced that the leader of the LDPR had died
Press Secretary of the President of Russia Dmitry Peskov said that the Kremlin has no information about the death of the leader of the LDPR, Vladimir Zhirinovsky.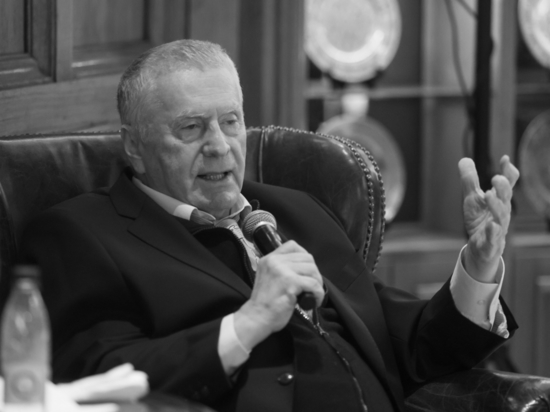 Photo: Natalia Gubernatorova
"No, I don't know, maybe it happened, something happened while we are having a conference -call, but I don't have such information," Peskov told reporters, answering a question about the politician's death.
Today, State Duma Speaker Vyacheslav Volodin announced the death of Zhirinovsky. The lower house of parliament honored the memory of the Duma old-timer with a minute of silence.
At the end of March, there were already reports of the politician's death, but these data were not confirmed. Zhirinovsky was hospitalized in early February and was under the supervision of doctors all this time.
Vladimir Zhirinovsky died: how the head of the Liberal Democratic Party has changed since the nineties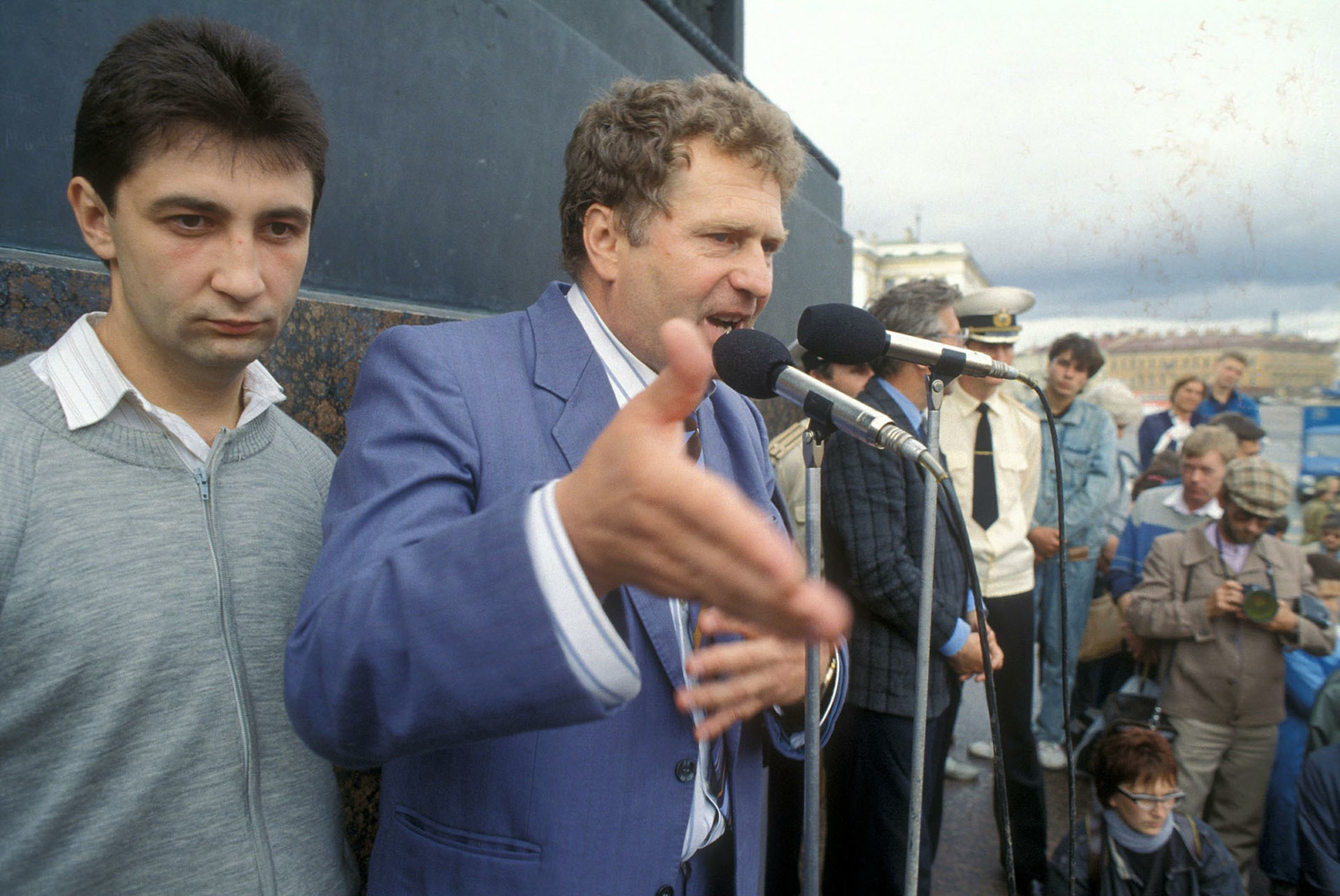 See related photo gallery
---
---
---
---
---
---