---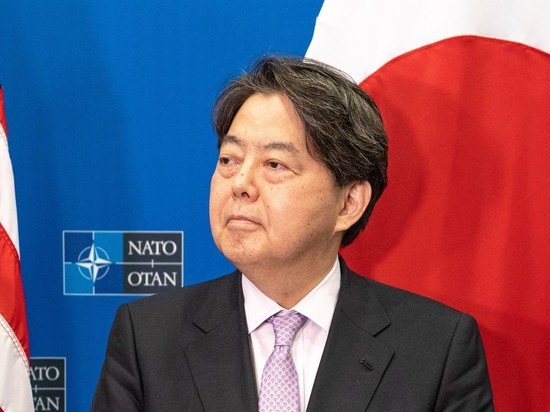 Photo: en.wikipedia.org
Japanese Foreign Minister Yoshimasa Hayashi did not go to the official dinner of the G20 foreign ministers because of the likelihood the presence of Foreign Minister Sergei Lavrov there, the Kyodo agency reports.
The agency said that this decision was made, since the presence of Hayashi at the dinner, where Lavrov will be, was considered inappropriate.
The day before, Lavrov arrived on the island of Bali in Indonesia to participate in the meeting of the G20 foreign ministers. On Thursday, Lavrov met with Foreign Ministers of China Wang Yi and Turkey Mevlut Cavusoglu.
---
---
---
---
---
---