---
The Foreign Ministry found it impossible for a Norwegian diplomat to stay in Russia after her words about Russians image/webp" media="(max-width: 320px) and (min-resolution: 192dpi)" >< source srcset="https://s0.rbk.ru/v6_top_pics/resized/590xH/media/img/7/97/756596057487977.webp 590w" type="image/webp" >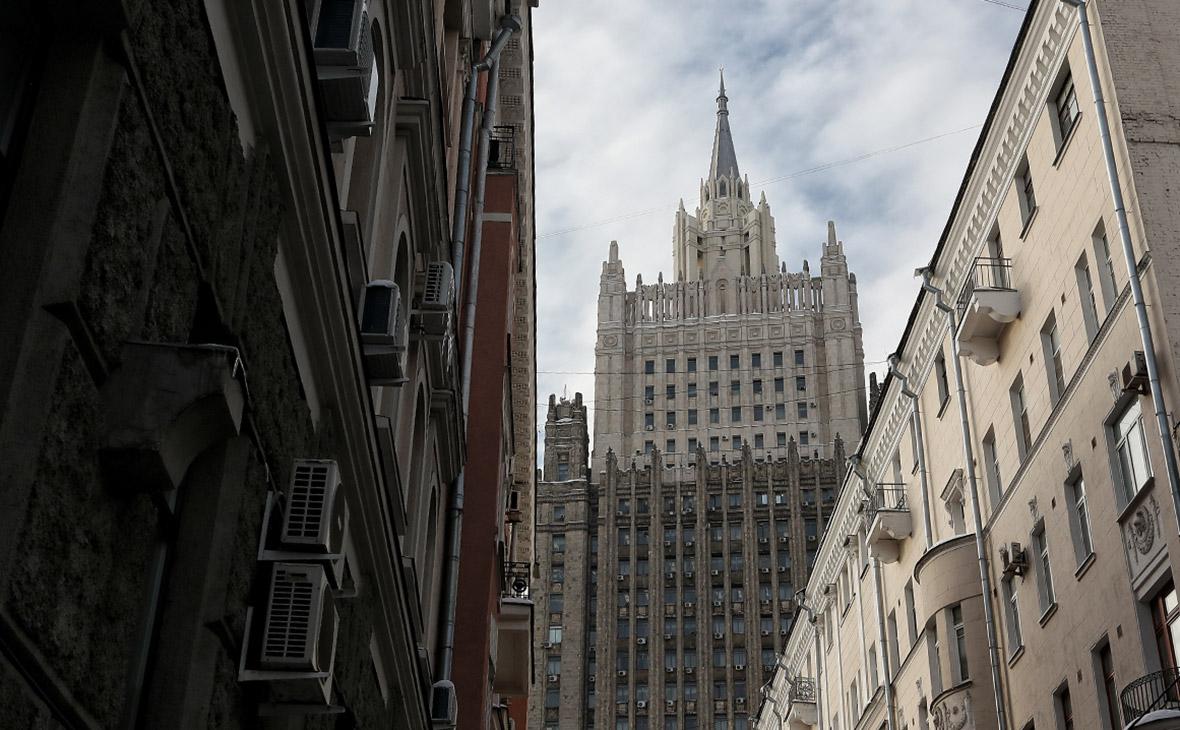 The Russian Foreign Ministry summoned the ambassador Norway Rune Resaland and protested to him in connection with the "unacceptable behavior" an employee of the Norwegian Consulate General, who, during a quarrel with hotel staff in Murmansk over room cleaning, said that she hated Russians. This was reported on the website of the department.
The ministry noted that it "took note" a statement by the Norwegian Ministry of Foreign Affairs expressing regret over this incident.
"At the same time, they stressed that after the incident, Ellingsen's stay on the territory of the Russian Federation is impossible,"— added to the Ministry of Foreign Affairs.
The material is being supplemented.
Subscribe to RuTube RBC Live broadcasts, videos and recordings of programs on our RuTube channel
---
---
---
---
---
---
---