---
The State Duma approved in the first reading a draft law on the organization of local self-government The draft law establishes a single five-year term for heads of administrations. It also empowers governors to fire mayors for improper performance of duties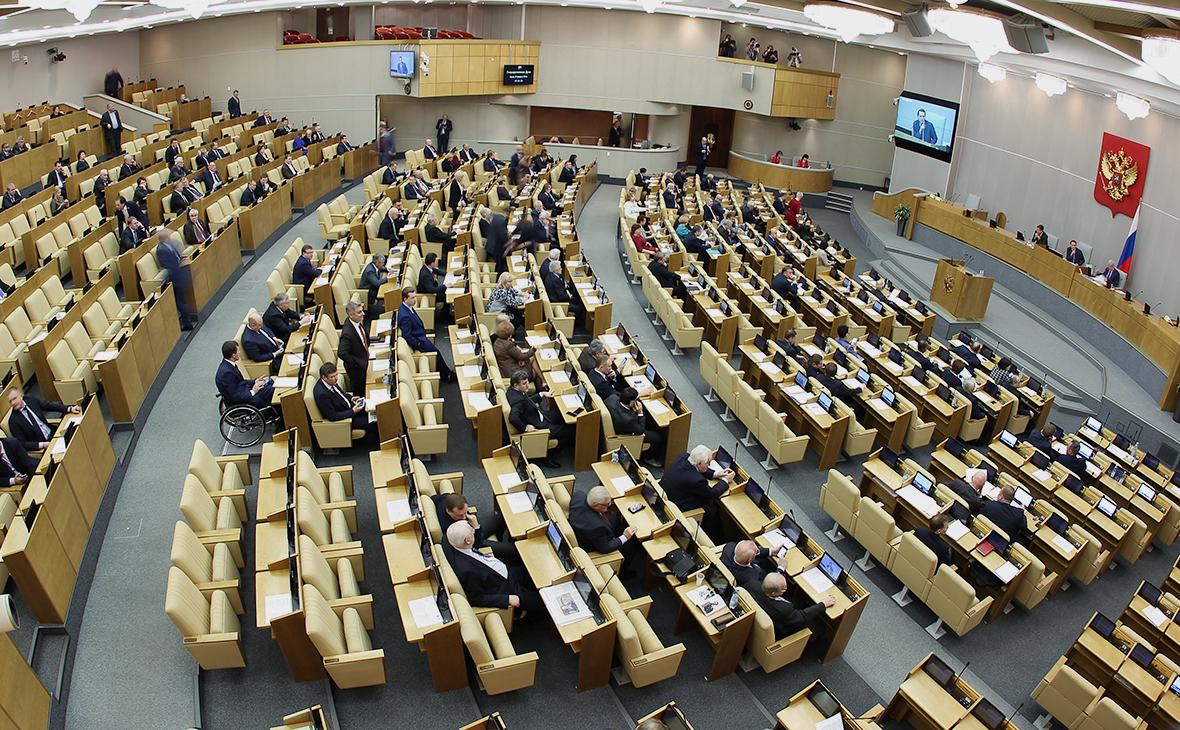 The State Duma adopted in the first reading a bill on local self-government, which establishes a five-year single term for mayors, the document is contained in the database of the lower house of parliament .
According to the current version of the document, a five-year term is set for all local government officials who have the authority to "deal with issues of direct support for the livelihoods of the population or for organizing the activities of a local government body." Now the contract with the mayor is concluded for the term of office of the representative body of the municipality, which decided on his appointment. At the same time, the term of office should not be less than two and more than five years.
In addition, the bill gives the governor the right to issue a warning and reprimand to the mayor for improper performance of duties. If he does not correct the shortcomings on time, the head of the region will be able to dismiss him. According to the current legislation, the governor can dismiss the mayor after a court decision on the misuse of budget money, as well as by decision of the local assembly of deputies.
The draft law was introduced in mid-December by the heads of the committees of the Federation Council and the State Duma on constitutional legislation and state building Andrey Klishas and Pavel Krasheninnikov.
Klishas explained that the draft law was submitted as part of the work to build a unified system of public authority at all levels of government.
Subscribe to Instagram RBC Get news faster than anyone
---
---
---
---
---
---