---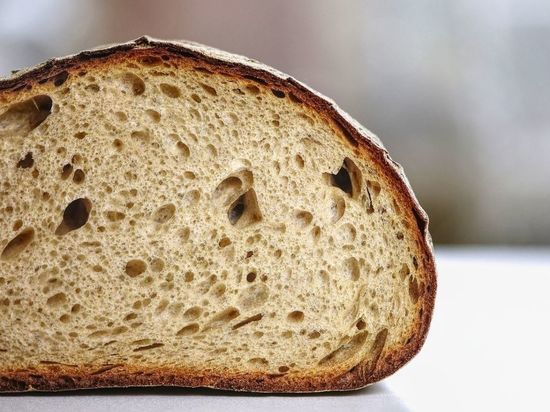 /p> bread for the paratroopers participating in the special operation, revealed his recipe to the Zvezda TV channel.
He cooks it in a special P-04 bread machine, designed to bake 400 kilograms of dough.
< p>And the mass usually prepared by Sergei for future bread weighs, according to him, "200 kilograms".
For starters, the baker said, the flour is sifted from dust and dirt — to "become fluffy".
Then the dough is kneaded from it, which must be infused for one hour. "Three times it rises and falls back," — the baker shares his secret.
Sergei lays out the dough into molds and insists in a separate oven — until it rises. And after that, the bread is baked "in the main oven."
It is important, as the baker emphasized, that in the field, "all safety requirements" are observed.
Earlier, the Ministry of Defense published a video showing the life of Russian paratroopers in a field camp in Ukraine. A cook named Vladislav said that the servicemen eat hot food three times a day, and fresh bread is baked for them daily, according to a special recipe.
---
---
---
---
---
---
---