---
YoungBoy Never broke again is reportedly facing a federal gun charge and is likely to do time.
An attorney who uncovered inside information revealed on social media that NBA YoungBoy's recent arrest might result in jail time. The rapper is facing a federal charge for possession of a firearm by a felon. The arrest warrant that was issued reportedly stemmed from his September detainment when he was arrested for possession of drugs and a stolen firearm. According to reports NBA YoungBoy has been charged with one count of illegal possession of firearms by a felon, and possession of an unregistered weapon.
In the video shared by the lawyer, he explained, "Got the update on YoungBoy. He's facing a federal charge for felon possession of a firearm. Carries with it a sentence of between five and ten years," said the lawyer. "He didn't get hit with the RICO charge. This, however, is a very serious charge. He has priors, also, when they tried to arrest him he ran and they found a gun in the car he ran from."
The lawyer further explained in his lengthy caption that the rapper would most likely have to serve a sentence considering his previous legal woes and the fact that he not only ran from police when they tried to make the arrest but also that a firearm was recovered from the vehicle. "No Rico. Felon in possession of a firearm. When feds charge that they are going to have strong evidence like DNA or fingerprints or something else tying you to the firearm," the lawyer explained.
https://www.instagram.com/reel/CMxhPfAJifV/?utm_source=ig_embed
"While typically this isn't the most serious charge, when you have a guy with priors involving guns, and the guy who ran from Cops when they try to arrest him and then the cops found a gun in the car he ran from, that is all going to be a very big problem. Bail will be tough. And it's going to be very hard to avoid jail time."
NBA YoungBoy, who is a father of 7, has had a troubled road replete with legal woes. The 21-year-old was aiming to turn things around after he finally got off of house arrest and probation near the end of 2019. Check back with Urban Islandz for more on this developing story.
Share this:
---
---
Rihanna and her boyfriend A$AP Rocky were spotted in Barbados on Christmas walking and holding hands.
Rihanna and A$AP Rocky are spending their Christmas holiday in Barbados, Rihanna's birthplace. The two were reportedly spotted getting off a plane together prior to the holidays, and new photos show them showing some PDA in public as they have a good time on the warm island.
We know Rihanna is on the island after she was spotted hanging out with fans at a gas station. Even though the starlet was wearing a mask and dressed normally, loyal fans were able to identify her. It now seems that Rihanna and Rocky are officially an item as they spend another major holiday together.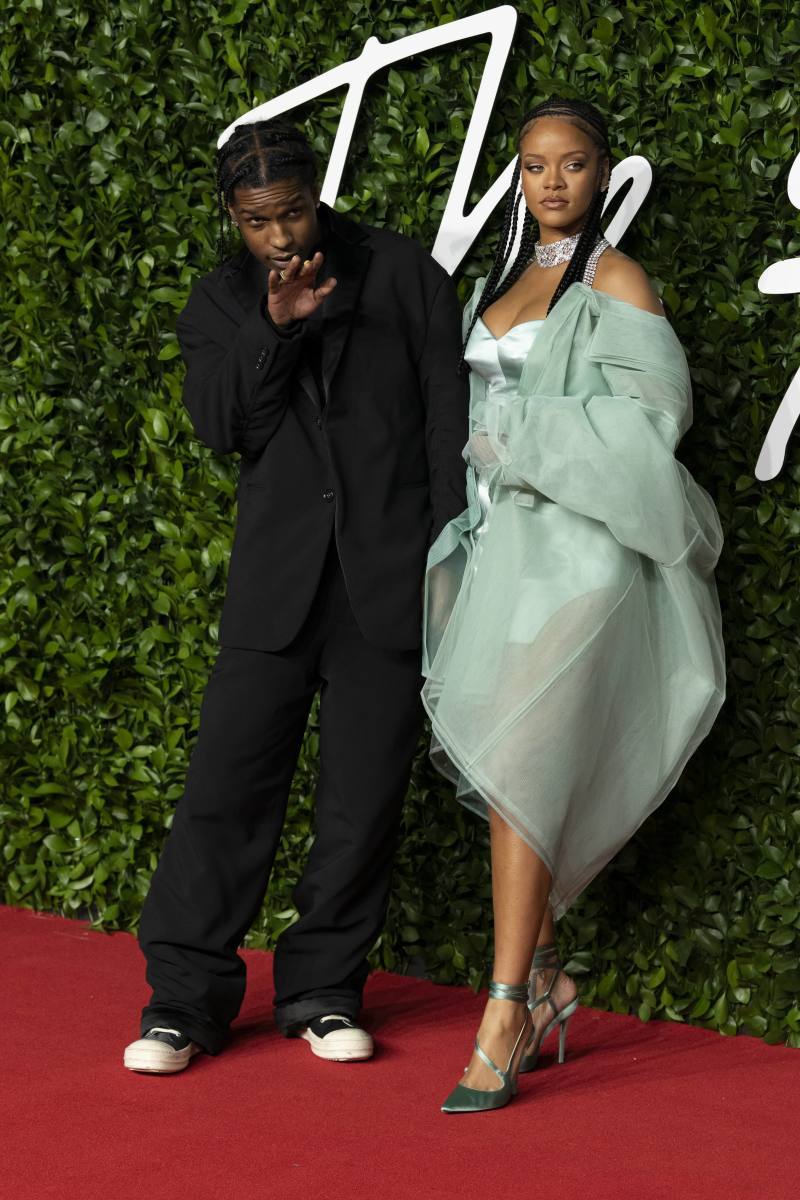 She and Rocky are reportedly vacationing in the warm tropical paradise as they enjoy some quality time together. TMZ shared some photos showing the pair holding hands while walking and spending time together on a boat.
The rumors as to Rihanna and Rocky dating started in early 2020 after the actress and artist reportedly broke up with her boyfriend of 3 years – Hassan Jameel. It's said that she and Rocky have been good friends for years, and it seems that they are now romantically involved. Rocky has appeared in many promotions for Fenty Beauty – Rihanna's second company, which focuses on make-up and skincare and other beauty items.
Sources previously told Urban Islandz that Rihanna and A$AP Rocky have been casually dating since last year and are only now going public with their relationship. We're told that they've grown closer over the holidays, spending time together in New York before jetting off to Barbados to spend time with RiRi's family.
View this post on Instagram
---
---
Tory Lanez pleads not guilty to shooting Megan Thee Stallion in her leg.
The Canadian singer/rapper, whose real name is Daystar Peterson, was not present in court for his arraignment this morning, so his attorney entered a plea of not guilty on his behalf. Tory Lanez, 28, was slapped with charges last month of assault with a semiautomatic firearm, as well as carrying a loaded, unregistered firearm in a vehicle. Pleading not guilty means he will stand trial for the charges, and if found guilty, he faces a maximum sentence of 22 years and eight months in prison.
Tory Lanez was arrested in the early morning of July 12th after cops pulled over an SUV he was traveling in with Megan Thee Stallion and her best friend. Law enforcement officials say the pair allegedly got into a heated argument following a party at a house in Hollywood Hills. Urban Islandz previously reported that Tory and Megan were partying with Kylie Jenner at her mansion the same night of the incident. Sources say they got into an argument at said party and was asked to leave.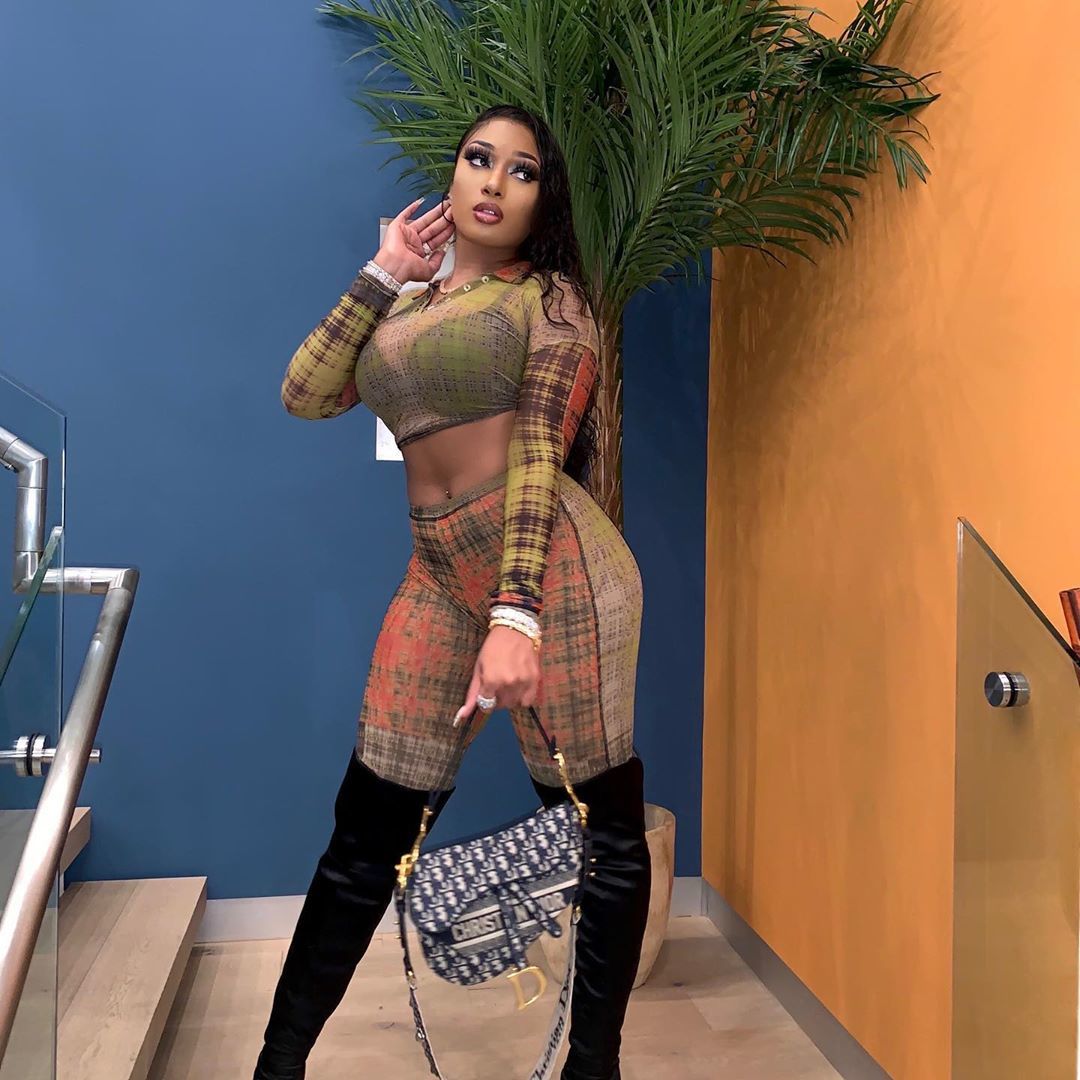 Video footage shows the moment cops pulled over the SUV and ordered the occupants to exit the vehicle. You could see Megan Thee Stallion limping as she obeys police orders. There are also some reports that she was bleeding from her foot and was later taken to a local hospital for treatment.
Of course, the saga has since unfolded into an all out war of words from Megan and Tory's camp, and fans and their peers in hip hop have taken sides. The "WAP" rapper has since outright accused Tory of shooting her in her leg, and he denied the accusations. There are speculations that it could've been an accidental shooting and that Lanez is planning to argue in court that the gun went off.
Megan's former best friend is also being blamed for her alleged role in the incident, but the Canadian rapper denied that she was the one who fired the gun.
---
---
---
---
---
---
---