---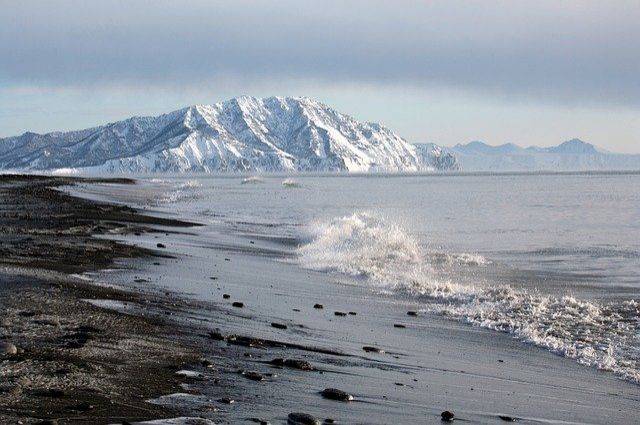 A storm warning has been announced in Kamchatka, according to the website of the regional department of the Ministry of Emergency Situations.
According to forecasters, on the evening of January 1, in the Pacific Ocean, in the Aleutian municipal district, dangerous sea waves are predicted, wave height can reach nine meters.
It is noted that the storm does not pose a threat to settlements on the coast, while the likelihood of emergencies related to accidents and damage on ships is increased.
Warning will last until midday on January 2.
Earlier, Kamchatka rescuers helped people stuck on a caterpillar all-terrain vehicle in the area of ​​the Gorely volcano caldera.
---
---
---
---
---
---