---
Russian authorities are looking for a woman: she is suspected of embezzling €1.4 million. The detainee faces up to ten years in prison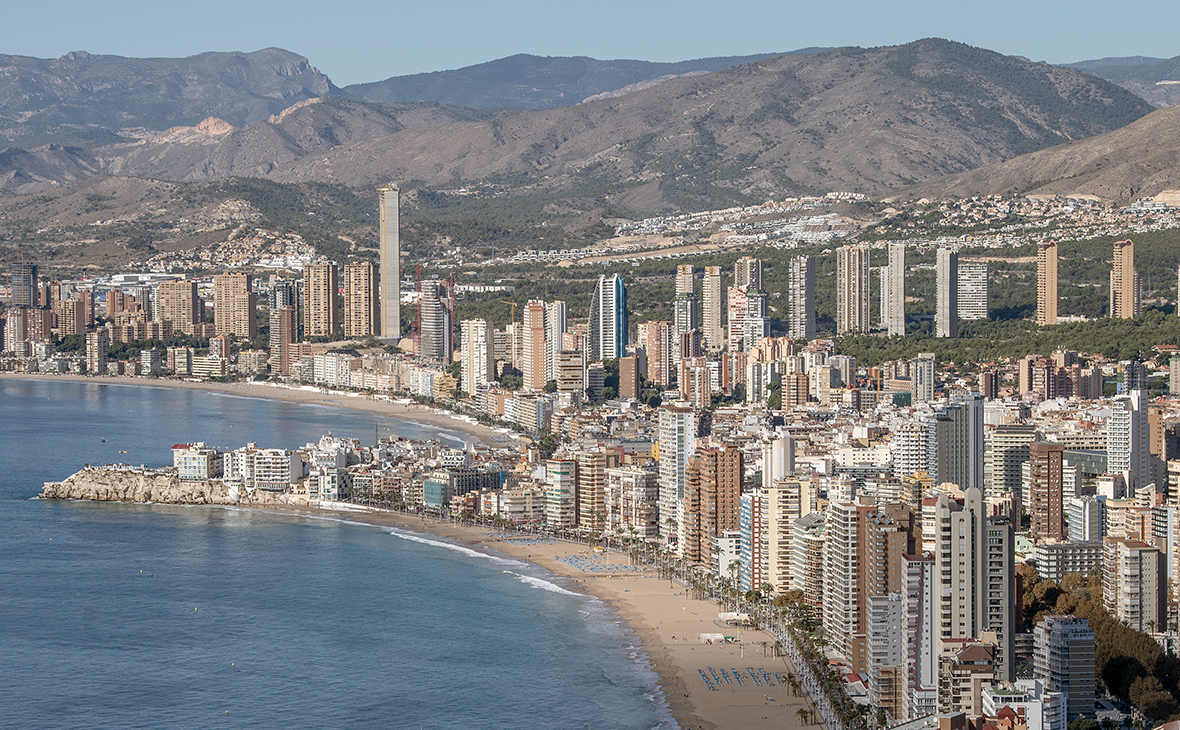 The Spanish police detained a Russian woman who is wanted in Russia on suspicion of fraud for €1.4 million, writes ABC.
According to the publication, the suspect in 2011, as an individual entrepreneur, entered into an agreement in Russia with an insurance company, according to which she was supposed to insure individuals and legal entities. Within three years after that, she signed 42,243 contracts. Of the €1.4 million she received, she was only entitled to a fee of €160,000, and she had to transfer the rest of the money to the insurance company, but did not.
Russian authorities launched an investigation. In 2020, the suspect flew to Spain. She was known to have arrived at Alicante airport, but then her trail was temporarily lost. In August 2021, a European arrest warrant was issued for her. The Spanish National Police found a 57-year-old woman in a hotel in the city of Benidorm (province of Alicante, part of the autonomous community of Valencia).
According to the EFE agency, the Russian woman faces up to ten years in prison.
RBC sent a request to the press service of the Russian Embassy in Spain.
Subscribe to RuTube RBC Live broadcasts, videos and recordings of programs on our RuTube channel
---
---
---
---
---
---
---