---
Reports from the Ministry of Defense, statements by politicians, the economic situation
The Russian Armed Forces continue to conduct a special operation in Ukraine. On the eve it was reported that the forces of the DPR took full control of the Mariupol airport. Negotiations between the delegations of Russia and Ukraine continue. The head of the Russian delegation, Vladimir Medinsky, noted that the positions of the parties were closest to each other on the issue of the neutral status of Ukraine and non-joining NATO.
The Russian authorities are simultaneously taking the necessary measures to stabilize the economy, finances and markets after the introduction of large-scale sanctions by the West and after the withdrawal of many Western companies and brands from the Russian Federation.
Follow with us on the events of March 19. You can read the live stream of the previous day here.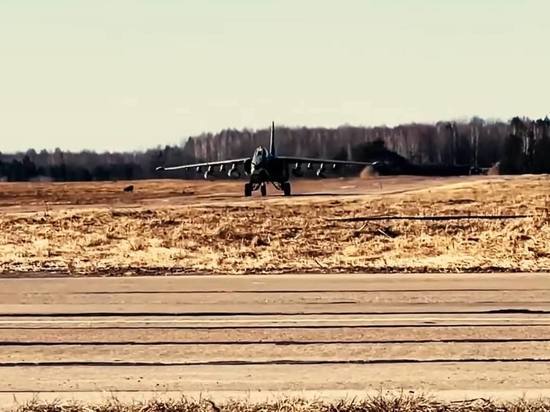 Photo: Russian Defense Ministry video frame.
10:14The Russian military for the first time used in the course of a special operation hypersonic missiles "Dagger" to destroy an underground military depot in the Ivano-Frankivsk region.
09:53 The conflict in Ukraine allows Washington to patch holes in its own budget, but how long can this last? Read the material: "Anti-Russian sanctions smack of Hollywood special effects".
09:42 The German company Bosch has stopped deliveries of spare parts to Russia and production in the country in connection with the events on Ukraine.
09:36 The DPR reported the advance of forces on the outskirts of Maryinka. The telegram channel of the defense department of the republic says that the "sweeping of the streets" has begun.
09:04 The Russian Ministry of Defense has published a video of the combat operation of Ka-52 helicopters. The report notes that air strikes were carried out in pairs from low and extremely low altitudes against equipped fortified strongholds and camouflaged armored vehicles.
---
---
---
---
---
---
---