---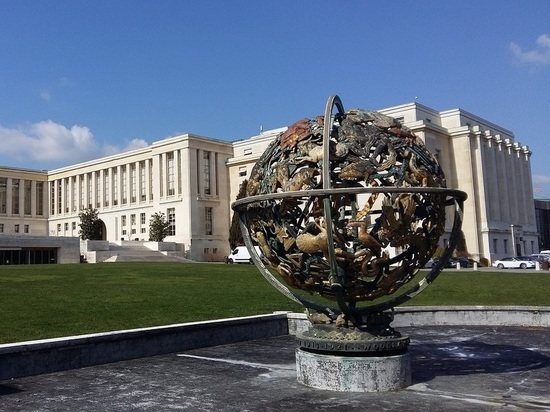 Photo: pixabay.com
From April 7, Russia will prematurely terminate its powers in the UN Human Rights Council. According to Gennady Kuzmin, Deputy Permanent Representative of Russia to the organization, such a decision does not contradict Moscow's international obligations in the field of human rights.
Russia considers the suspension of its membership in the Human Rights Council to be an illegal and politicized step taken "in order to defiantly punish a sovereign state." At the same time, Moscow will continue to fulfill its obligations after leaving the Council, the diplomat added.
"The Russian Federation intends to continue to make a significant contribution to strengthening a constructive dialogue on human rights, involving all interested parties in the process of collective development and decision-making, meeting the interests of all groups of states," Kuzmin emphasized.
The UN General Assembly considered a draft resolution prepared by the United States and Western countries on the removal of Russia from activities in the HRC Council. 93 states voted for it, 24 countries voted against, and abstained – 58.
---
---
---
---
---
---
---