---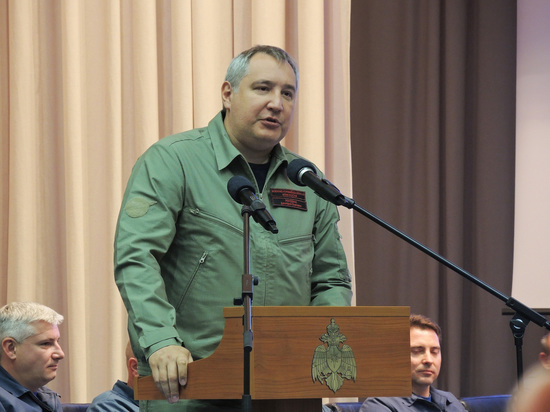 Photo: Gennady Cherkasov
Roscosmos CEO Dmitry Rogozin proposed names for a new social network that American entrepreneur Elon Musk intends to create , CEO of Tesla and SpaceX.
Today, on his Twitter, Musk talked about the idea of ​​​​creating a new platform that will adhere to the "principles of free speech," TASS reports. The entrepreneur also turned to his subscribers with the question: "Do we need a new platform?"
Rogozin, who continues to use Twitter after it was blocked in the Russian Federation, responded to Musk's idea by proposing three options for the name: "The Porcelain Throne" , "Intestinal Tweets" and "Mom, I did it!".
According to Rise, the first title may be related to an old post by Musk, where he stated that at least half of his posts in Twitter was invented on the "porcelain throne".
---
---
---
---
---
---