---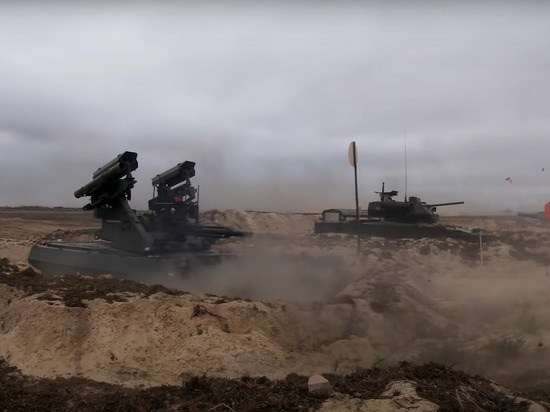 Photo: Still from video
Readers of the British The Telegraph commented on an article about the possibility of war in Ukraine. The publication pointed to the words of Alexander Lukashenko that his Belarus will stand together with Russia if a war breaks out in Ukraine. The publication also recalls the earlier exercises of Russia and Belarus near the border with Poland and accuses Lukashenko of creating a migration crisis at the borders.
However, the point of view of most commentators did not coincide with the opinion of the editorial board. They noted that British citizens are not interested in Ukraine. "To everyone here who wants to start a war with Russia: get ready to sacrifice your sons. Great Britain has a professional army, but extremely weak, and for a conventional war, if it does not immediately turn into a nuclear one, they will take everyone, "the reader warned.
Some even called the NATO armed forces" slag ", which" will not hold out "against Russia for five minutes. Many even advise to release everything on the brakes, because the conflict can quickly turn into a nuclear one.
Some of the British remembered that the Russians fought well in the cold and reminded them of the battle for Stalingrad. Others stressed that talking about the "Russian threat" is more beneficial to Kiev. "The Ukrainian duck" Russians are coming "is just an excuse to violate the Minsk agreements," said one commentator.
---
---
---
---
---
---
---