---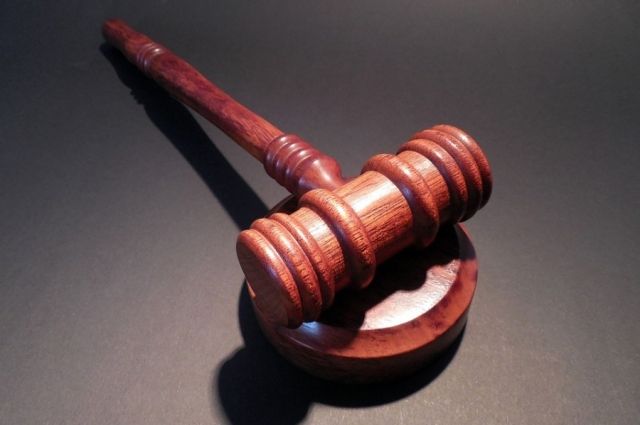 On December 30, Russian President Vladimir Putin signed a law according to which one can remotely participate in court hearings and file claims and other documents in electronic form. The document was published on the official Internet portal of legal information of the Russian Federation.
After the entry into force of the innovations & mdash; from January 1, 2022 & mdash; plaintiffs, defendants and other participants in the proceedings will be able to participate in the court session through the web-conference system, if they have filed a corresponding request, as well as if the courts are technically feasible.
The identity of the participant in the session can be established using information -technological means that ensure the identification of a person without his personal presence.
At the same time, the amendments signed by Putin make it possible to disconnect participants from video conferencing or web conferences in case of violation of the order of the court session.
< p> Citizens will be able to file a claim, complaint, presentation and other documents through the portal " State Services '' either through the information system determined by the Supreme Court of the Russian Federation and its department, or through the electronic document management system of the participant in the process.
Previously, the bill was approved by the State Duma and the Federation Council. It was reported that the new rule will apply to those court orders that have not yet been executed or not fully executed.
---
---
---
---
---
---