---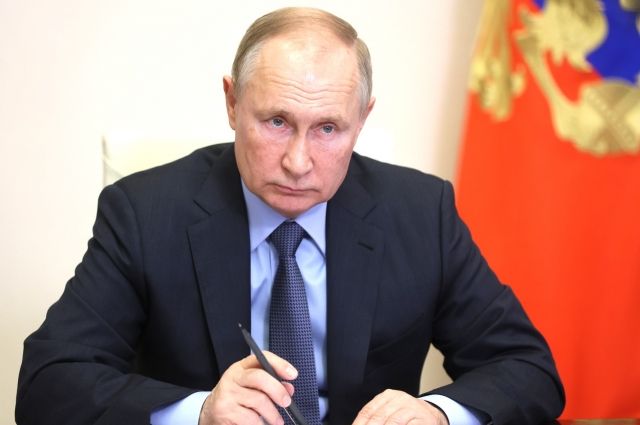 On December 30, President Vladimir Putin signed a bill banning the automatic write-off of social payments to pay off debts of citizens on consumer loans. The document was published on the official Internet portal of legal information of the Russian Federation.
From now on, payments and benefits received by citizens with children and pregnant women cannot be subject to collection. Also, the bank will not be able to write off payments from the President and the Government of the Russian Federation, which are provided to certain categories of citizens and families with children, as well as the poor. The bank will be obliged to obtain additional consent for each payment from the borrower. & Nbsp;
Also, the debtors have the right to apply to the bank, which fulfills the demand for the collection or seizure of funds, with a statement on the preservation of wages in the amount of the subsistence minimum. & nbsp;
Previously, the bill was approved by the State Duma of the Russian Federation and the Federation Council. The corresponding initiative was submitted to parliament in September this year by senators and deputies of the United Russia faction.
---
---
---
---
---
---