---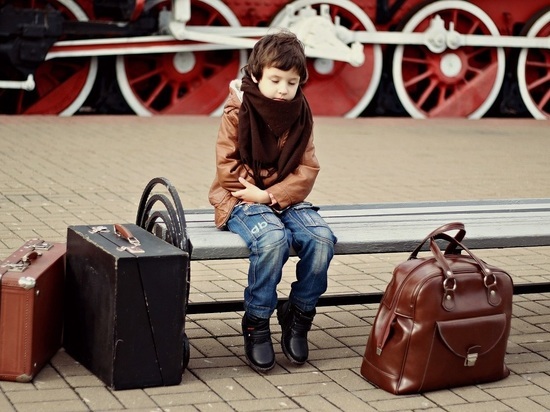 Before the New Year, against the background of an acute shortage of gas and heating, a postcard was sent to the Germans with the image of Russian President Vladimir Putin and the inscription 'Turn on the heating & ndash; you support Putin. '' This was announced by the Russian-speaking subscriber of the " Bear's corner '' platform under the nickname Konung Ing.
In his opinion, the Germans really want both. But they are afraid to publicly support the head of Russia and turn on the heating for the whole day. The people of Germany are quite smart and take the hint.
"Many want to support Putin. But they cannot. Fearfully. Because … Because here & hellip; What if he is an aggressor? Besides, he wants to deal with all of Europe at once with expensive gas? '' & mdash; & nbsp; asked Konung Ing.
As a result, the Germans have to, for example, buy special briquettes for heating and warm themselves by the fireplace. Or they only turn on the gas heating for two hours in the evening. Otherwise, troubles may begin.
Neighbors are able to write a complaint about the indecent behavior of the violator's dog. Or, as & nbsp; Konung Ing wittily suggested, to announce that the Russian store in the morning loudly plays the anthem of Russia.
Read also In Germany, the geostrategic role of Nord Stream 2 was recognized
---
---
---
---
---
---
---