---
Poroshenko drove into the oncoming lane to bypass the queue on the border between Ukraine and Poland, and was stopped by patrolmen, according to Ukrayinska Pravda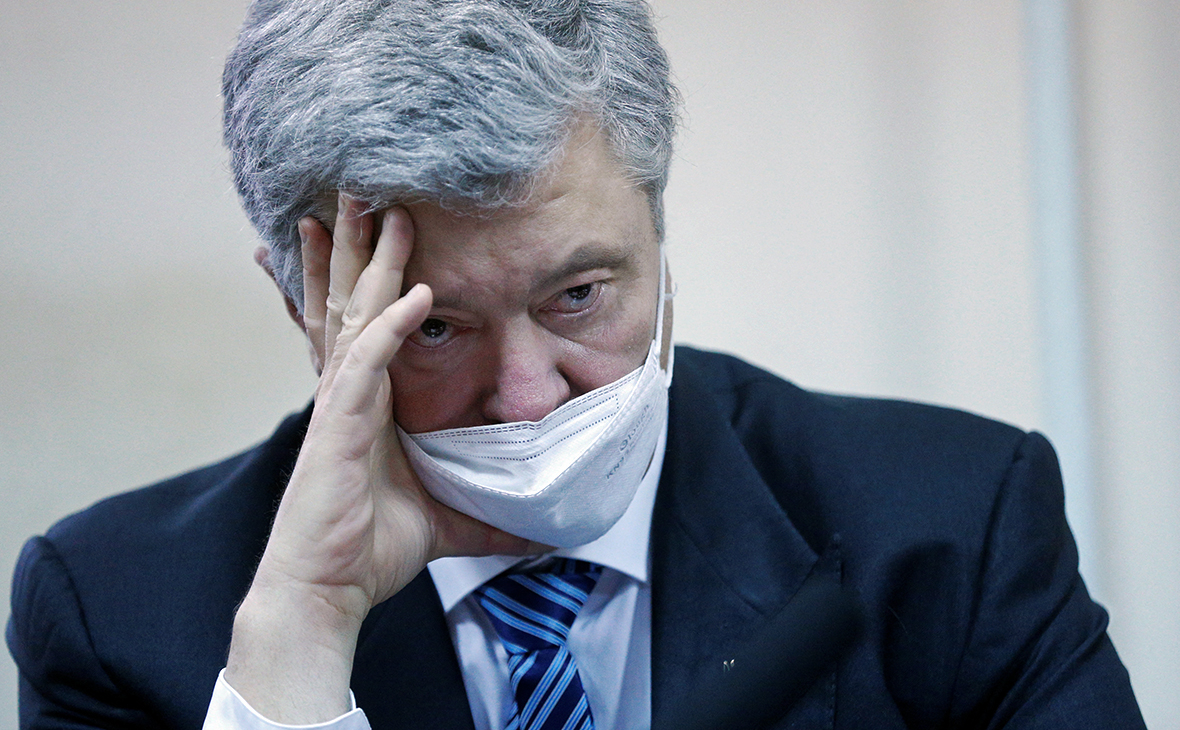 Petro Poroshenko
Former President of Ukraine, leader of the European Solidarity party; Petro Poroshenko again tried to cross the border with Poland. This is reported by "Ukrainian Truth" and "Strana.ua" with reference to law enforcement sources.
According to the publication, Poroshenko arrived at the Rava Russkaya checkpoint for the second time. in the Lviv region, where he had previously been denied permission to leave the country.
The ex-president and his entourage arrived at the border in three cars. "I went around the line in the opposite direction and ran into the police," — said the source.
At the checkpoint, Poroshenko presented his diplomatic passport, Ukrayinska Pravda notes.
Earlier on May 28, Irina Gerashchenko, a deputy of the party he leads, said that Poroshenko, who was going to visit Vilnius to participate in the NATO Parliamentary Assembly, was not allowed to cross the border without explaining the reasons. "The border guards at the Rava-Russkaya crossing point were talking some nonsense about a "forged or canceled order", & mdash; she wrote.
Then the sources of Ukrayinska Pravda The State Border Service reported that when passing through passport control, a copy of the order of the Chairman of the Verkhovna Rada Ruslan Stefanchuk on the business trip of the delegation was presented.
Read on RBC Pro Pro If you want to make a deal, keep quiet. The non-obvious secret of sales . What does it mean? establish its authenticity, since the QR code was not read. In this regard, Poroshenko and five people from his entourage were not allowed to cross the border.
The spring session of the NATO Parliamentary Assembly was supposed to be held in Kyiv, but in March it was moved to Vilnius, where it takes place from 27 to 30 May.
In 2021, Poroshenko was charged with treason in the case of the supply of coal from the republics of Donbass in 2014-2015, when he was president. He is also a suspect under articles on financing terrorism and creating a terrorist organization.
The court chose a measure of restraint for the politician in the form of a personal obligation to appear in court or for interrogation on first demand. Poroshenko calls his persecution politically motivated.
Authors Tags Subscribe to Telegram
---
---
---
---
---
---
---