---
According to the publication, the Russian Federation may try to occupy the eastern part of the republic
The Russian Federation may try to seize the territory of Ukraine east of the Dnieper River, launching an offensive on several fronts at once. The corresponding scenario of the "invasion" allegedly being prepared by Moscow was predicted by experts from the United States, writes Politico.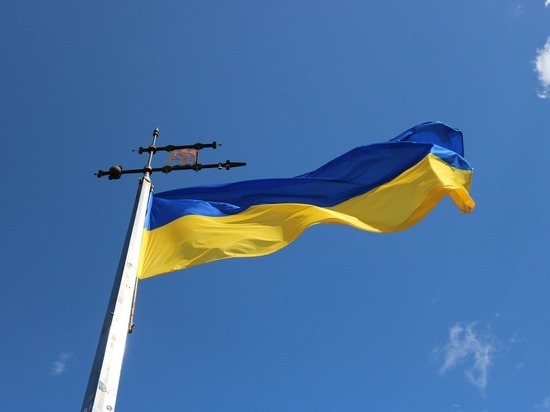 Photo: pixabay.com
As the American publication emphasizes, although there are a large number of scenarios for the development of events – from the creation of a "land bridge" to Crimea to the complete occupation of the republic, the scenario with an attempt to take control of the eastern part of Ukraine seems to be the most likely. From the point of view of experts from the United States and a number of other states, a series of skirmishes in the Donbass, which will subsequently develop into a full-scale military conflict, may start an armed confrontation.
The authors of the article suggested that Russia could attack Ukraine from several directions using military equipment and aircraft. So, according to experts' forecasts, the main goal of the "invasion" will be the capture of Kiev, which will be attacked from both sides of the Dnieper and from the air. After that, as suggested in the United States, Russian military personnel will attempt to apply the same approach to other key cities in Ukraine, such as Kharkov. In addition to the regular army, Moscow can send Russian Guard troops to the conflict zone to ensure order in the captured settlements and fight dissidents, the interviewed experts shared their opinion.
Thus, experts believe, the Russian Federation will be able to establish control over eastern Ukraine and create a so-called puppet government in Kiev. At the same time, the western part of the republic, where the overwhelming majority of the population speaks Ukrainian, will turn into a kind of stump country that will act as a buffer between the Russian Federation and the North Atlantic Alliance, the publication says. With such a development of events, the Kremlin, in all likelihood, will consider that the threat posed by an independent Ukraine has been eliminated, but the price of such a solution to the problem will be high for all parties, the journalists of the American edition summarized.
Recently from Kiev and the states of the West, statements about the threat of a Russian attack on Ukraine are increasingly heard. At the same time, the Russian side denies the existence of any plans for an invasion. In particular, the official representative of the Ministry of Foreign Affairs of the Russian Federation, Maria Zakharova, said that, hiding behind an allegedly imminent attack by Russia, Kiev itself is preparing provocations.
---
---
---
---
---
---
---