---
"The tougher the response, the better"
According to a Reuters report, Lithuania has expanded sanctions on cargo traffic to the Kaliningrad region. It is noted that concrete mixtures, wood, alcohol and alcohol-based industrial chemicals were included in the sub-sanction list. Political scientist Sergei Markov is convinced that the only way to respond to Lithuania's actions is by breaking transport communications with Vilnius.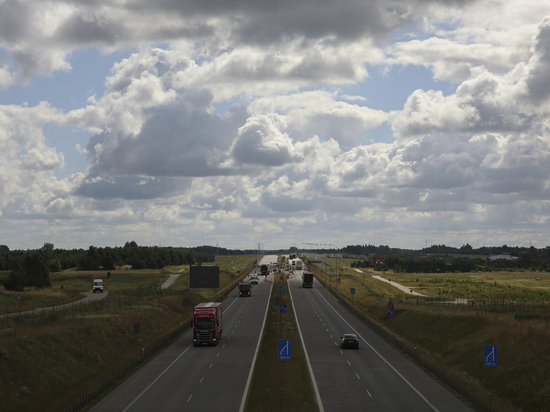 Photo: AP
In an interview with NEWS.ru, Markov explained that no response from Moscow, other than cutting off transport communications, would harm Lithuania. The expert explains this by the fact that the Lithuanian authorities "calculated everything." The political scientist recalled that Lithuania was already subjected to a large number of restrictions from Belarus after its attempt to help "organize the overthrow of Alexander Lukashenko."
According to Markov, the Russian response will not be enough in any case due to the fact that the vulnerability Russia's position is much greater than that of Lithuania. The political scientist considers it a provocation that the Russian Federation gave Lithuania until July 10 to resolve the issue of transit, after which a tough response should follow. In addition, he noted that Russia's retaliatory actions would also deal a blow to other Baltic countries.
In this situation, the expert sees the only option for the development of events, namely, to cut transport communications, since "there is nothing else." According to Markov, the question is whether Russia will decide to cut off communications with other countries. Nevertheless, the specialist believes that the harder the Russian Federation responds to Lithuania, the better it will be. The political scientist added that the West continues to attack Russia because "we are being too soft."
Read also:The political scientist said that the supply of Soviet-made weapons will not help Ukraine< /p>
---
---
---
---
---
---
---