---
Biden's latest statements are inexcusable, Peskov said. When asked why Putin does not answer them, the spokesman noted that the Russian president is "a wise and far-sighted international figure"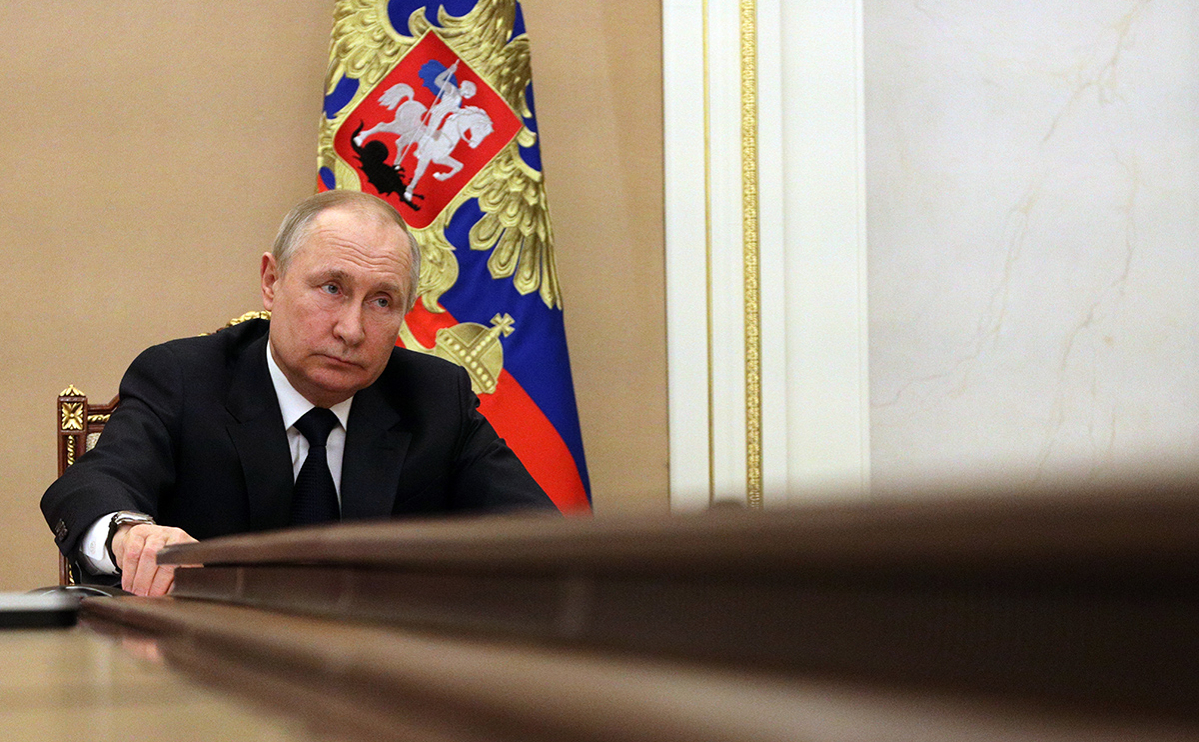 Vladimir Putin
US President Joe Biden's latest statements about Russian President Vladimir Putin are absolutely unacceptable and unforgivable, Kremlin spokesman Dmitry Peskov told reporters.
Earlier, Biden called Putin a "war criminal". Peskov was asked why the Russian president does not respond to such statements and the Kremlin did not consider this an approach to breaking off diplomatic relations between the two countries.
«Our president— very wise, far-sighted and cultured international figure and head of the Russian Federation", — answered the press secretary (quote from Interfax).
According to him, Biden's statements are "absolutely inadmissible and inexcusable." The main thing is that they have no right to be made by the head of state, "which bombed people all over the world for many years, which dropped an atomic bomb on a country that had already been defeated and which made absolutely no sense," Peskov noted, adding that refers to Hiroshima and Nagasaki. "The president of such a country has no right to such words at all. This is our deep conviction, — he concluded.
Biden made a statement about Putin the day before, March 16, while talking to reporters. One of them asked the President of the United States whether he was preparing "after everything we've seen" to call his Russian colleague a war criminal. Biden initially responded in the negative and walked away. However, he returned a few minutes later, approached the journalist and asked her question again, and then said: "He is a war criminal."
February 24, Russia has been conducting a special military operation in Ukraine. As Putin said, the decision on it was difficult, Russia was forced to take such a step, creating a "real threat" for it. He called the goals of the special operation the denazification and demilitarization of Ukraine and the protection of the civilian population of the DPR and LPR from "genocide" from Kyiv.
After the start of the special operation, Ukraine declared martial law and severed diplomatic relations with Russia.
Subscribe to OK RBC Get news faster than anyone
---
---
---
---
---
---