---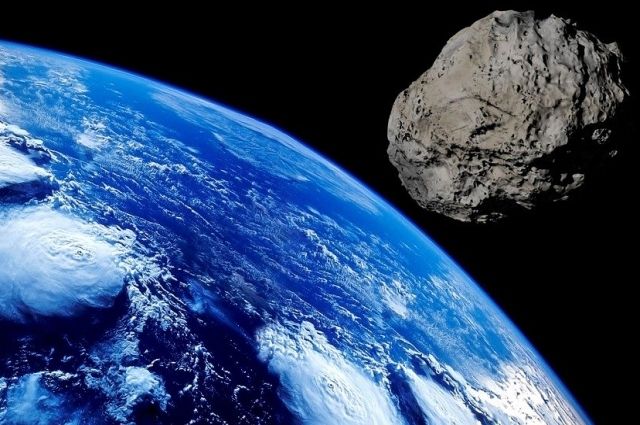 Two potentially dangerous asteroids are approaching the Earth. This is reported by The Sun newspaper, referring to NASA data.
One of the celestial bodies & ndash; Asteroid 2013 YD48 is about the size of Big Ben and is approximately 104 meters wide. A space object & nbsp; will pass our planet on January 11 at a distance of 5.6 million kilometers.
Another asteroid 7482 YD48, which is twice the size of the Empire State Building, will pass Earth on January 18 at a distance of 0.013 astronomical units. which, according to the space agency's estimates, is a " close approach. ''
Earlier, the head of Roscosmos Dmitry Rogozin announced a " launch boom '' in the world in 2025-2026.
---
---
---
---
---
---
---