---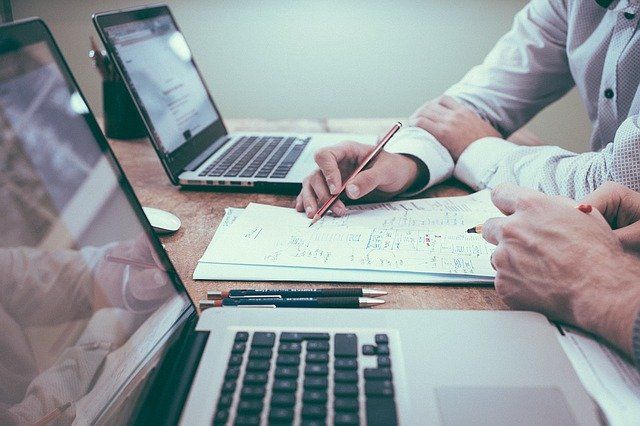 During the survey, the Russians told what professions they consider the most overvalued in the country. The results of & nbsp; research service SuperJob cites & nbsp; RT.
22% of 1600 respondents spoke about unjustifiably high salaries of deputies and politicians. Russians also consider the work of civil servants to be overvalued (14%). The third place was taken by top managers, whose salaries are considered too high by the respondents (9%). & Nbsp;
managers (4%). Bloggers' fees were considered too high by 2% of respondents. & Nbsp;
Another 16% said that realtors, bankers, hairdressers, lawyers, psychologists, coaches, builders and dentists receive unreasonably high salaries . & nbsp;
Only 4% of citizens voiced the opinion that any work should be well paid. & nbsp;
Earlier it was reported that Russian President Vladimir Putin instructed to ensure a decent level of salaries for public sector employees. He said that they should receive payments in the amount provided for in the May 2012 decrees.
---
---
---
---
---
---