---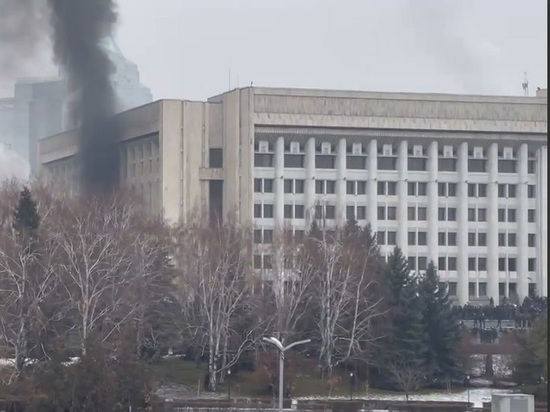 Photo source: video screen.
During the unrest in Kazakhstan, eight police officers and soldiers of the National Guard were killed. Another 317 security officials were injured of varying severity. This was reported to the local press in the Ministry of Internal Affairs of the republic.
The department also warned that acts of vandalism and looting were organized by provocateurs. According to the police, organized gangs operate in different districts of Almaty, destroying offices, shops and ATMs.
Now the capital of the republic is quiet. Rare cars drive through the streets, but no passers-by are seen. Sputnik Kazakhstan reported that in the House of Ministries in Nur-Sultan, they prepared to hold the defense if necessary. The driveways were forced with concrete blocks, the equipment was pulled together, policemen in combat gear were on duty in the aisles.
Earlier, the White House categorically denied the involvement of Washington and the special services in the riots in Kazakhstan. On the contrary, the United States is calling on the authorities of the republic for restraint and the protesters for peaceful action.
In Almaty, a crowd of demonstrators burst into the city administration building: video
Watch the video on the topic
In Kazakhstan, an increase in fuel prices provoked riots: footage of pogroms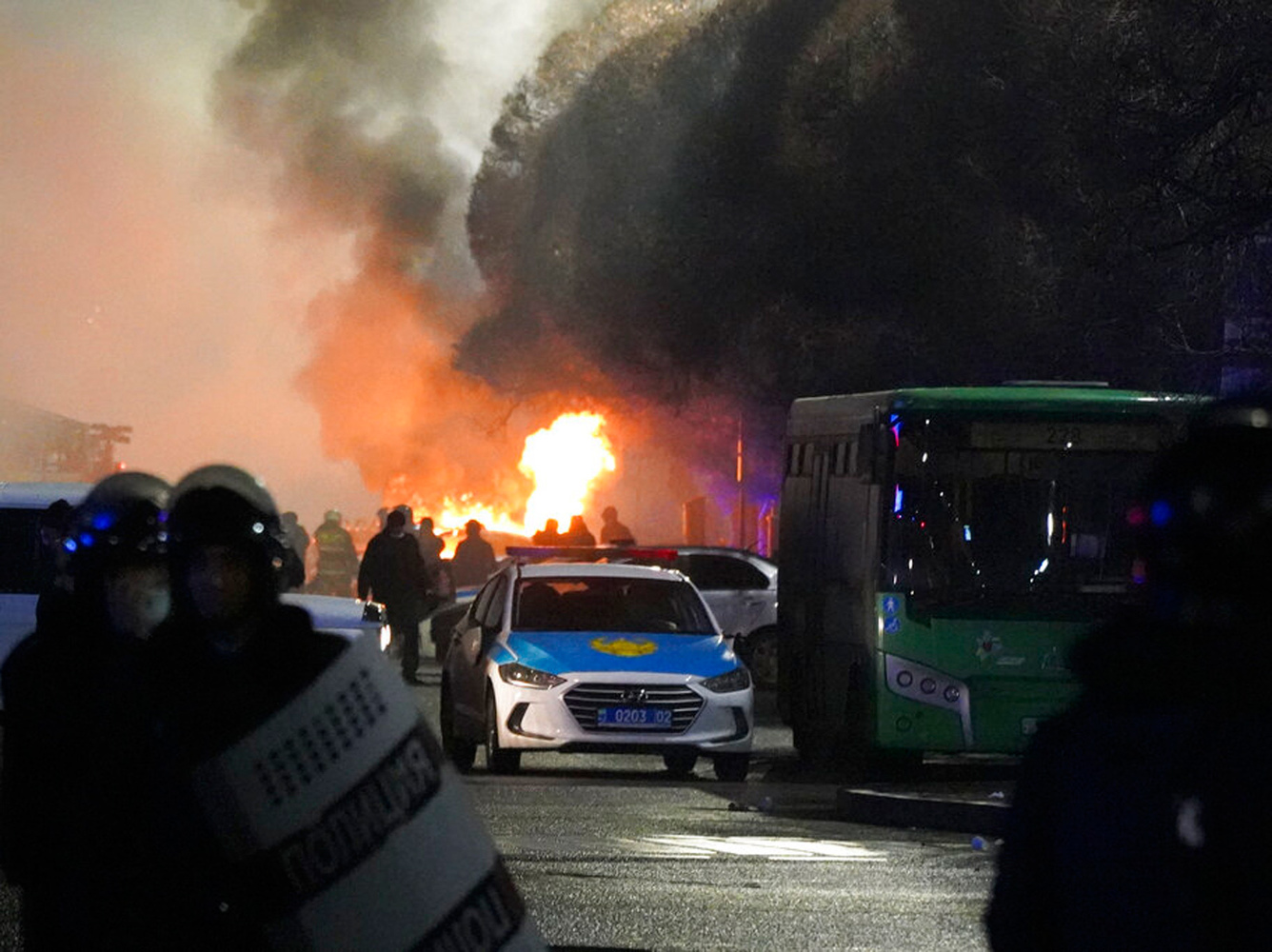 See the related photo gallery
---
---
---
---
---
---