---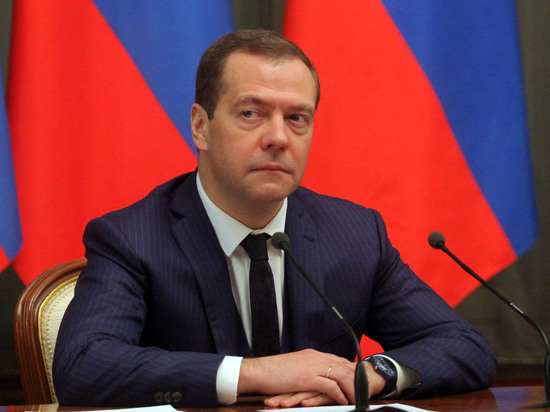 Photo: Natalia Gubernatorova
Foreign companies that want to return to Russia are under severe pressure from their governments. Such an opinion was expressed by Dmitry Medvedev, Deputy Chairman of the Security Council of the Russian Federation. He wrote about this in his Telegram channel.
It should be noted that Medvedev wrote three texts in which the topic of foreign companies stood out only as the third paragraph. The first was the announcement of economic sanctions. The second is the theses on the world community.
As for foreign companies, Medvedev welcomed the fact that some of them, despite the fact that they left Russia, continue to pay salaries to employees, retaining labor collectives. At the same time, he notes that many companies want to return to the Russian market, but they are not allowed by the authorities of those countries in which they are registered.
At the same time, Medvedev said that Russia's patience is limited, and the country organizes its production, finally driving foreign companies out of their segments in the country.
---
---
---
---
---
---