---
The French President believes that it will not end anytime soon
The conflict in Ukraine will not end in the coming weeks. This point of view was expressed by French President Emmanuel Macron, TASS reports.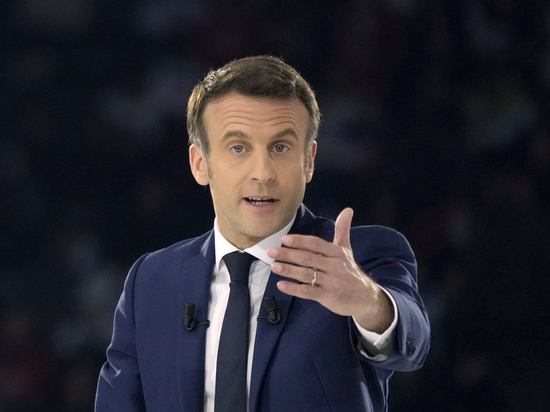 Photo: AP
The President of France noted that, in his opinion, the fighting on the territory of Ukraine is far from over.
"I think we will see a very difficult situation in the Donbass in the coming days and weeks," Macron suggested.
The head of the Fifth Republic also added that he does not expect diplomatic concessions from Moscow.
In the current situation, the president added, France, together with Turkey, Greece and the UN, according to him, will do everything possible to carry out humanitarian operations in Mariupol and the Dnieper.
Earlier, Macron said that he considered his tactics of maintaining a constant dialogue with Russian President Vladimir Putin to be correct. In his opinion, this is necessary in order to build a new security architecture in Europe.
This coming Sunday, April 10, the first round of presidential elections will be held in France, the second round will be held on April 24. Macron's main rival is the leader of the French "right", the candidate from the National Rally party, Marine Le Pen.
---
---
---
---
---
---
---