---
Macron: the coming weeks will be difficult due to coronavirus In December, France faced two waves of coronavirus at once – "delta" and "omicron", and on December 25, the number of cases per day exceeded 100 thousand people. At the beginning of January there may already be 250 thousand of them, the authorities warned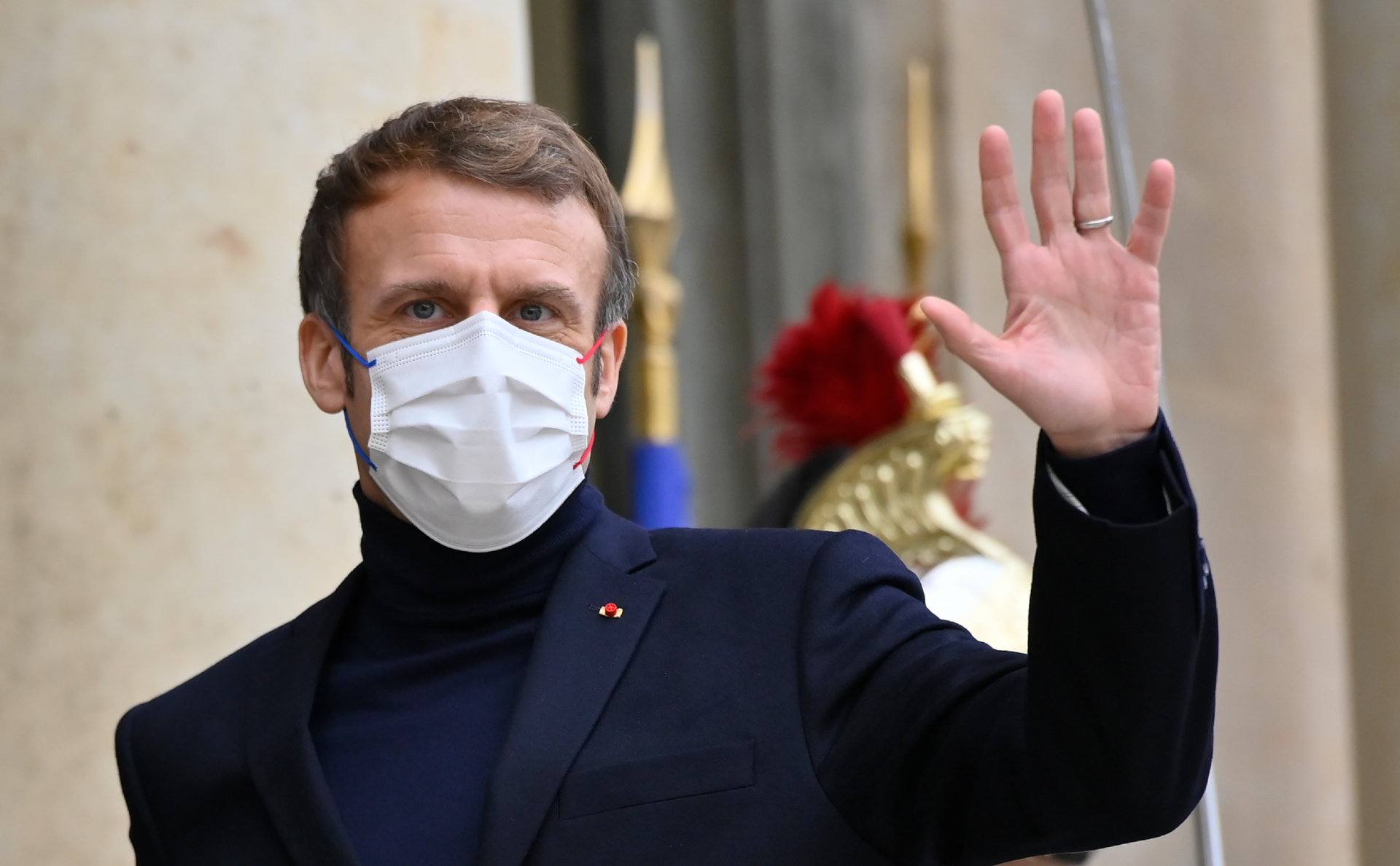 The next few weeks will be difficult for France due to a sharp increase in the number of cases of coronavirus. This was announced in a New Year's address by French President Emmanuel Macron, reports Reuters.
"The coming weeks will be difficult, we all know that", "mdash; said the French president. This growth can be dealt with if people " behave responsibly, '' he said. " We will cope with this problem if we follow the same principles as on the first day of the pandemic, '' & mdash; added Macron.
In France on December 29, 174,296 new cases of coronavirus were recorded, follows from the data of the World Health Organization. 281 people died in a day. The total number of cases exceeded 9 million people who died & mdash; 120 thousand
At the same time, France overcame the level of 100 thousand cases per day on December 25. By early January, the number of cases can reach 250 thousand per day, said the head of the French Ministry of Health Olivier Veran. He attributed this to the fact that the country was faced with waves of two strains of coronavirus & mdash; omicron and an increase in delta cases, each requiring a different control measure. Against this background, the Paris authorities were obliged to wear masks in the city, even in the fresh air.
Subscribe to VK RBC Get news faster than anyone
---
---
---
---
---
---
---