---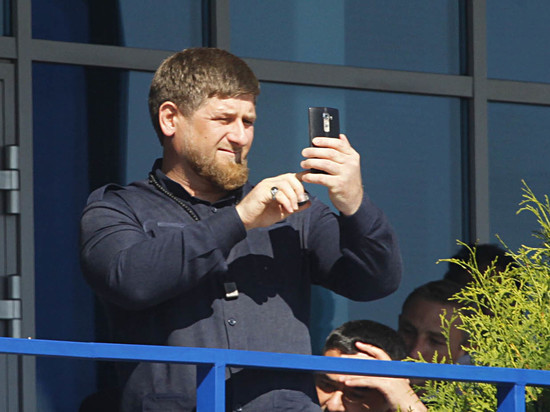 Photo: Natalia Gubernatorova
Head of Chechnya Ramzan Kadyrov told how Chechen special forces are moving deep into Ukraine as part of a special operation. In particular, he stressed that the "vaunted" national battalions, at the sight of fighters from Chechnya, quickly leave their firing positions. They leave large-caliber military guns, as well as ammunition and equipment, in place.
In his Telegram channel, Kadyrov noted that Russian army soldiers also provide local residents with "long-awaited protection." Kadyrov added that the Chechen fighters in the conditions of battle demonstrate "honed skills, well-coordinated work and high fighting spirit." According to him, their arrival marks the liberation from the "outrages of nationalists", which is understood by the local population, who greets the Russian army with kind words.
"We are immensely grateful to the people of Ukraine, who oppose the false propaganda of the Kiev regime," – said Kadyrov. The Chechen leader is confident that Russia will soon rid Ukraine of "the spawning evil spirits called neo-Nazism."
Earlier, Kadyrov reacted to the decision to restrict access to Instagram. He stated on his Telegram channel that he supported the decision of Roskomnadzor to restrict access to the social network. Kadyrov called the decision of the oversight body "correct" and "timely." In his opinion, Meta has become a vehicle for promoting radical ideas.
---
---
---
---
---
---