---
Italian Foreign Minister Di Maio announced the country's readiness to become a guarantor of Ukraine's neutrality Italy, following Germany and Britain, declared that it could become a guarantor of Ukraine's neutral status: "the government is ready to contribute to the peace process"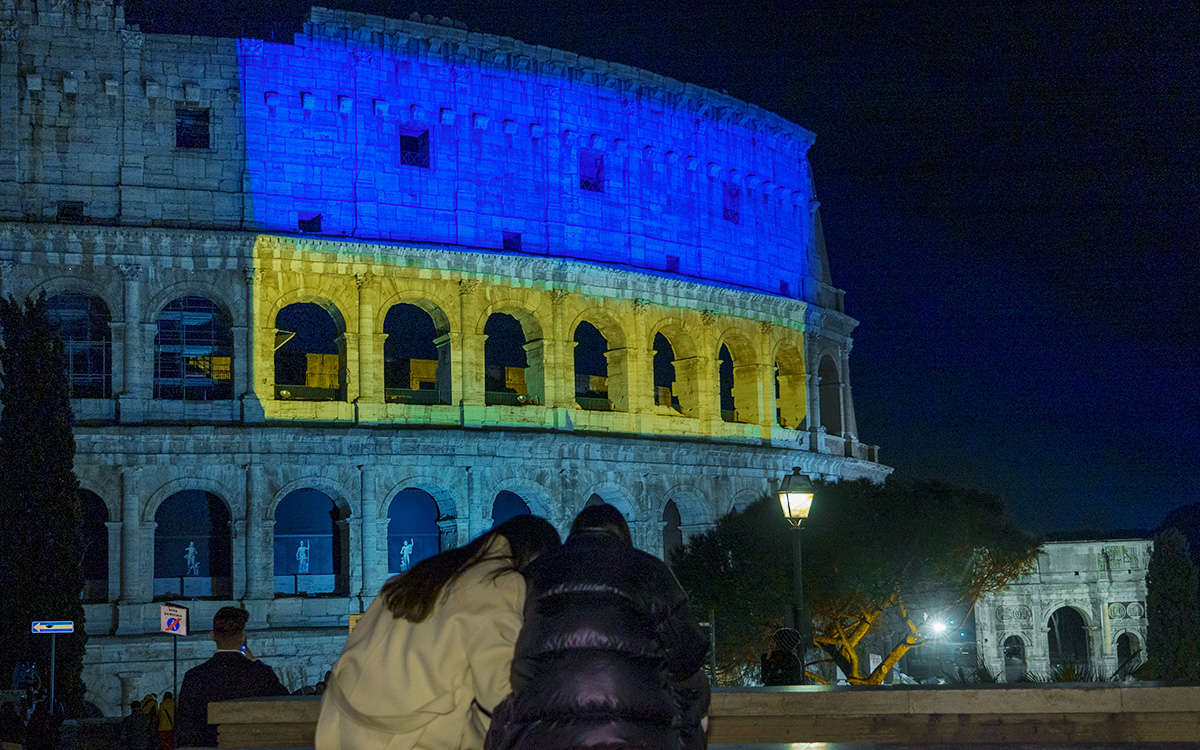 Rome, Italy
Italy is ready to become one of the countries — security guarantors for Ukraine, Italian Prime Minister Luigi Di Maio said during his visit to Baku. This is reported by La Repubblica.
According to Di Maio, "Italy is working non-stop to end this conflict through sanctions," but at the same time does not give up diplomatic measures.
p>
The head of the Italian Foreign Ministry called the continuation of negotiations between Russia and Ukraine and the establishment of a humanitarian truce a priority. "We note the progress made in Turkey since the meeting between the two delegations. The Italian government is ready to contribute to the peace process and act as a guarantor of Ukraine's neutrality,— he said.
Negotiations between Moscow and Kyiv at the level of delegations were held on March 29 in Istanbul. At the meeting, the Ukrainian side handed over to the Russian side written proposals for a political settlement, which, among other things, provide for the neutral status of Ukraine. Russia, for its part, promised a gradual de-escalation in the Kiev and Chernigov directions.
Ukraine requires clear security guarantees at the conclusion of a peace treaty, similar to the fifth article of the NATO Charter, said the head of the Ukrainian delegation at the talks with Russia, David Arakhamia. Subject to guarantees, the Ukrainian side will fix a non-bloc and non-nuclear status. Kyiv wants to see among its security guarantors the permanent members of the UN Security Council (Russia, USA, Great Britain, France and China). President of Ukraine Volodymyr Zelensky also named Germany, Turkey, Israel and Ireland among these countries.
The head of the Russian delegation, presidential aide Volodymyr Medinsky said that the proposals of the Ukrainian side include refusing to produce and deploy weapons of mass destruction by Kyiv. In addition, Ukraine's proposals provide for fixing that Kyiv will not try to resolve the issue of Crimea and Donbass by force, the parties should submit all contentious issues for negotiations. Medinsky called Ukraine's proposals "a clearly formulated position on inclusion in the treaty."
Germany and Great Britain have expressed their readiness to become guarantors, the United States has not yet made such a promise, France is considering the proposal. In China, they said that they did not receive requests from Ukraine.
Subscribe to Telegram
---
---
---
---
---
---
---