---
Former head of the Department of Religious Affairs under the head of Ingushetia Yakhya Khadziev apologized to the Chechen people and separately to Ramzan Kadyrov for his recent statement regarding hugs, a handshake and a photo with the head of Chechnya.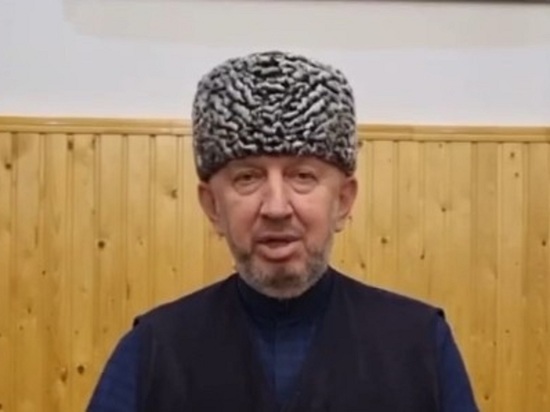 Image: Still from video
Khadziev embraced the Chechen leader at a recent wedding reception. Subsequently, a number of residents of Ingushetia demanded that Khadziev apologize for his actions, which he did, which provoked Kadyrov's indignation. The head of Chechnya said that he did not ask Khadziev to hug him and did not even "call him to him," and then gave the residents of Ingushetia three days to bring charges against him.
View this post on Instagram
In a new public speech, Khadziev announced that he recognizes his guilt.
Ramzan Kadyrov has served as President of the Chechen Republic since 2007 and Head of the Chechen Republic since 2011.
---
---
---
---
---
---