---
Secretary of State Anthony Blinken calls on Democratic senators to block the corresponding amendment to the defense budget. The Biden administration wants to avoid tougher sanctions, as it fears discontent from Germany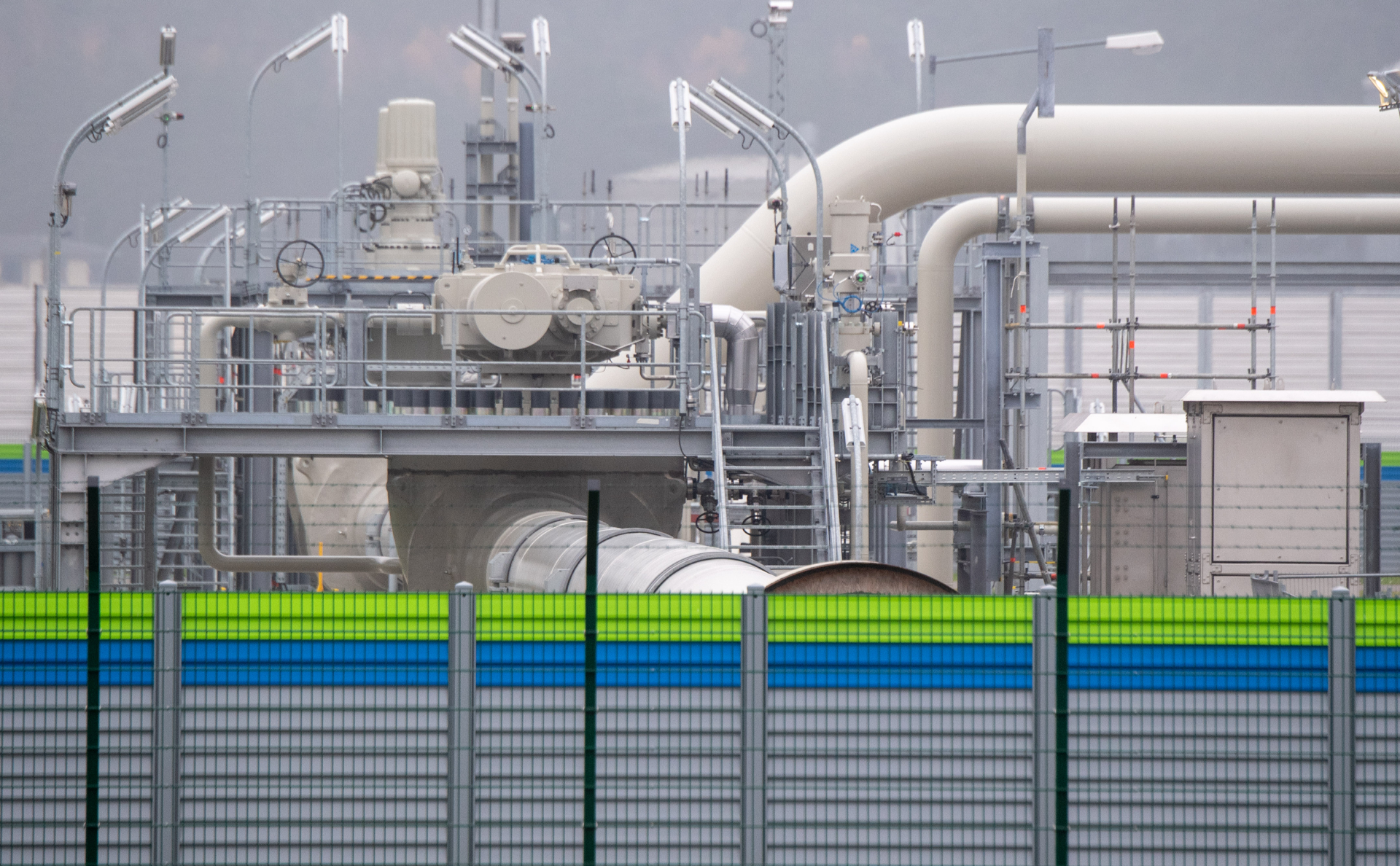 The administration of US President Joe Biden opposes the imposition of tougher sanctions on the Russian Nord Stream 2 gas pipeline, as it " fears discontent from Germany, an important European ally in the fight against climate change and limiting China's growing influence in the world, '' writes The Hill.
According to the publication, US Secretary of State Anthony Blinken is calling on Democratic senators to block amendments to the draft defense budget, which involve the imposition of sanctions against companies involved in inspections and certification of the gas pipeline, which are necessary before it is put into operation. Among the authors of the amendments & mdash; Republican Senators James Risch (Idaho) and Ted Cruz (Texas).
According to a source, administration officials are " creating procedural difficulties to avoid a politically difficult vote. '' The interlocutor said that the Democrats are " very nervous '' because of the issue of voting on the pipeline, since under the previous administration they themselves opposed the project, but under Joe Biden the situation changed.
Rish and Cruz will insist on a vote, reports The Hill. The publication reports that last week the Idaho Senator opposed the continuation of work on the draft defense budget without this amendment.
The US State Department declined to comment.
Foreign Policy also wrote about the desire of the US President and his supporters to persuade Congressmen to remove amendments to the pipeline sanctions from the defense budget. Interlocutors reported that the administration is trying to prevent the imposition of restrictions on German companies, since it is important for the United States not to " push away '' Germany, which will prove to be an important ally if Russia invades Ukraine. In addition, the report said, Democrats believe that the inclusion of amendments to the budget could limit the ability of the executive branch to impose and extend sanctions.
A group of Republicans led by Riche proposed an amendment to the National Defense Authorization Act (NDAA) for fiscal 2022 in early November. If it is adopted, Biden will have to impose sanctions within 15 days against " any organization responsible for planning the project, construction and operation of the Nord Stream 2 gas pipeline, as well as against the main shareholder of such a company.
Cruz & mdash; a proponent of tough measures against Nord Stream 2, he said that Biden was not doing enough to block the construction of the Russian pipeline. The Republican criticized the decision of Washington, which in the spring did not impose restrictions on the company & mdash; operator of the Nord Stream 2 AG project. He called the deal between Germany and the United States on a gas pipeline allowing Russia to complete the project a disaster.
Nord Stream 2; completed in September this year. The pipeline is ready for launch as soon as it receives the approval of the German and European regulators.
Subscribe to RBC's Telegram Receive news faster than anyone
---
---
---
---
---
---
---