---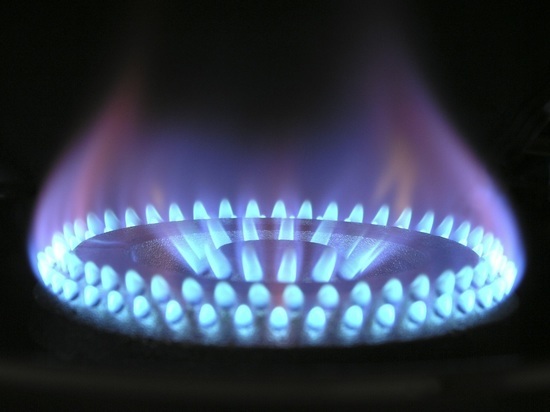 Photo: pixabay.com
The Ministry of Energy of the Federal Republic of Germany cannot comment on statements or individual messages from Russia regarding certain gas directions. The necessary statements must be made by the persons responsible for the sales markets or traders.
This was stated at a briefing in the ministry by the representative of the department, Annicke Einhorn.
"The situation is that the situation on the gas market in Germany determined by traders and the so-called responsible for the sales market. This means that it is not the federal government that makes decisions on gas flows, but traders on the market, "the Gazeta.ru official quotes.
Einhorn added that there is no shortage of Russian gas, and Moscow is fulfilling its contract obligations.
Her remark is caused by a statement made by the representative of "Gazprom" Sergei Kupriyanov. He said that in recent days, reverse gas supplies are being carried out from Germany to Poland and, presumably, to Ukraine. Their volume is 3-5 million cubic meters of fuel per day. When gas comes to Ukraine from Europe, it is taken by Naftogaz on the territory of the republic.
Read also Kiev was accused of lying about stopping gas supplies from Russia
---
---
---
---
---
---
---