---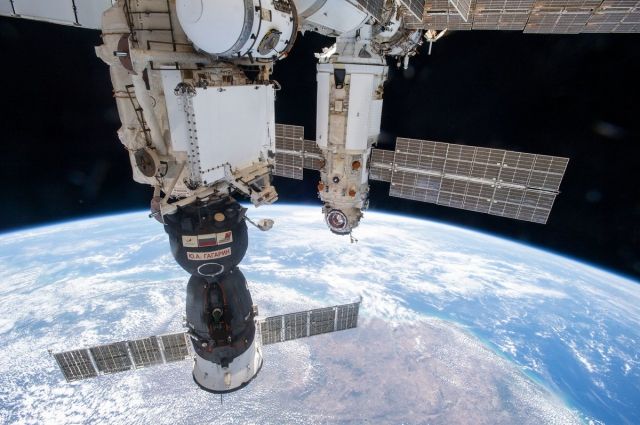 For the first time ten people met the New Year in space, seven of them & ndash; aboard the International Space Station, three more & ndash; at the Chinese station " Tiangong '', according to the website of Roskosmos.
It is specified that Roscosmos cosmonauts Anton Shkaplerov and Peter Dubrov, NASA astronauts Mark Wande Hai, Raja Chari, Tom Marshburn are currently working on board the ISS and Kayla Barron, as well as European Space Agency astronaut Matthias Maurer.
In just 21 years, 83 people celebrated the holiday at the station, some of them several times. So, for example, Russian Anton Shkaplerov celebrated four New Years in orbit & ndash; 2012, 2015, 2018 and 2022.
Earlier it was reported how Russian cosmonauts Anton Shkaplerov and Petr Dubrov cooked in space " herring under a fur coat '' to decorate the New Year's table.
---
---
---
---
---
---
---