---
After the death of Zhirinovsky, Slutsky was elected head of the LDPR faction in the State Duma. According to Degtyarev, the politician is "a guru in international politics and defending Russia's national interests abroad"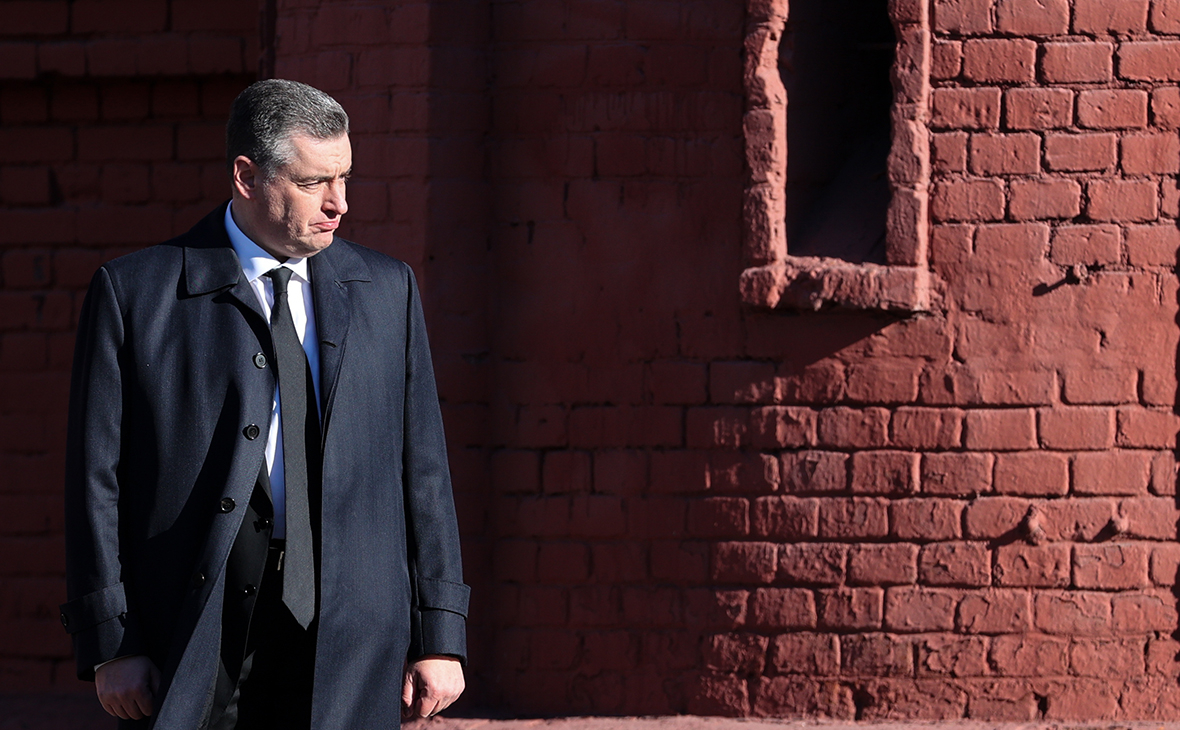 Leonid Slutsky
Governor of the Khabarovsk Territory Mikhail Degtyarev at the party congress proposed to nominate the head of the international committee of the State Duma Leonid Slutsky to the chair of the LDPR. Degtyarev announced this in his Telegram channel.
"I proposed at the conference of the Khabarovsk regional branch of the LDPR at the LDPR congress to nominate Leonid Slutsky as chairman of the party. I have known Leonid Eduardovich for 15 years. He is a guru in international politics and defending the national interests of Russia abroad, and we will help in party building and propaganda, & mdash; he wrote.
Earlier, on May 18, the LDPR deputies by a majority of votes elected Slutsky the head of the faction in the lower house of parliament. The new chairman of the party will be elected at the LDPR congress on May 27.
The former head and founder of the Liberal Democratic Party, Vladimir Zhirinovsky, died on April 6 at the age of 75 after a long struggle with the consequences of the coronavirus. On the same day, Slutsky was appointed acting head of the faction.
Slutsky— Deputy of the State Duma since December 1999, in 2016 he headed the Committee on International Affairs. Member of the Russian delegation at the peace talks with Ukraine. Since 2020— President of the Faculty of World Politics, Moscow State University.
In 2018, three female journalists, including Ekaterina Kotrikadze, deputy editor-in-chief of RTVi, BBC correspondent Farida Rustamova and producer of Dozhd TV channel, Daria Zhuk, Slutsky was accused of harassment. Nevertheless, the Duma commission on ethics did not reveal any violation of "behavioral norms" in his actions; and advised women to contact law enforcement agencies.
Read on RBC Pro Pro The ceiling is above 700 thousand rubles. per month: how much No-code developers get Articles Pro DoorDash co-founder: a great idea is not enough to create a business Can the world avoid hunger? In which stocks to sit out the fall Forecasts Article materials Authors Tags Subscribe to Telegram
---
---
---
---
---
---