---
Croatian President: In case of escalation of the conflict in Ukraine, we will withdraw our troops According to the President of Croatia, this decision is not connected with Moscow or Kiev, but is dictated by US foreign policy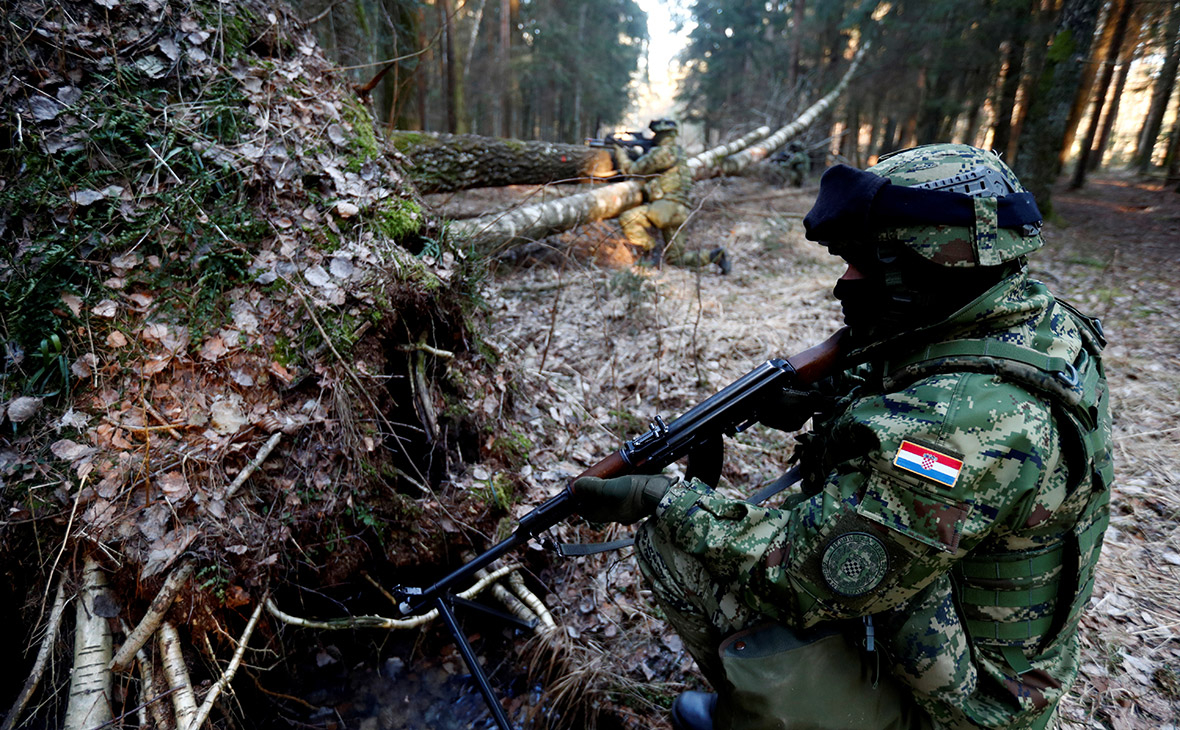 Croatian President Zoran Milanovic said that in the event of an escalation of tension between Russia and Ukraine, Croatia would withdraw its troops from the region NATO military contingent, RTL reports.
"I see NATO statements about increasing its presence [in Eastern Europe], about sending reconnaissance ships. Not only will Croatia not send troops, but in the event of an escalation, it will recall every single soldier. I promise you this, & mdash; emphasized Milanovic.
In his opinion, the decision "has nothing to do with either Russia or Ukraine." "It has to do with the dynamics of US domestic politics, Joe Biden and his administration," the president said. He added that he supported Biden's rise to power, but now sees "inconsistency" and "dangerous behavior in matters of international security."
In 2019, the NATO forces from Croatia included 15.1 thousand military, in 2021 this number was estimated at about 15.2 thousand. For comparison: from Slovenia in 2021, the bloc included about 7.1 thousand, from Slovakia&mdash ; 13.1 thousand, from Romania— 76.3 thousand. The largest number of military is included in the forces of the alliance from the USA— 1.3 million. The total number of military contingents in NATO in 2021 was estimated at 3.3 million people.
Amid the escalation of tension between Russia and NATO over Ukraine, the alliance announced on strengthening its military presence in Eastern Europe. In particular, Denmark intends to send a frigate and four fighters, Spain will send ships and possibly also fighters, France announced its readiness to send a military contingent, and the Netherlands— fighter jets, a Navy ship and several ground units.
Later, the Pentagon said the US put 8,500 troops on high alert. They are ready to be transferred to Europe in a short time if necessary, but the decision to send them has not yet been made.
NATO Secretary General Jens Stoltenberg said that the alliance is defensive and does not threaten Russia or another country. At the same time, he stressed that the bloc will "do everything necessary" to protect its allies. Stoltenberg called the risk of conflict in Ukraine real.
Follow RBC on Twitter Get news faster than anyone else
---
---
---
---
---
---
---