---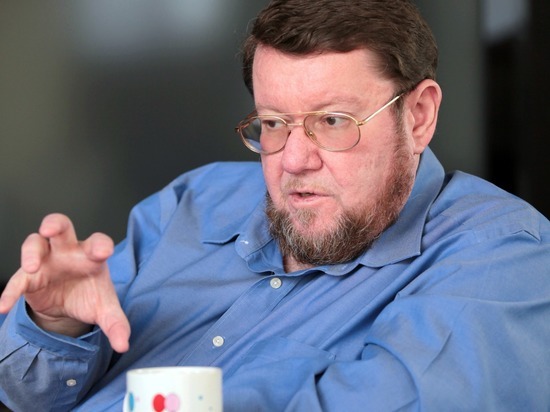 Photo: Gennady Cherkasov
Russian scientist and political scientist Yevgeny Satanovsky commented on the large-scale protests, riots, seizures of administrative buildings that are taking place in Kazakhstan.
"The situation in Kazakhstan is tense. This is, to put it mildly, judging by what is happening, a real color revolution," the expert noted in his Telegram-channel.
He added that the excitement is well organized and directed. At the same time, Satanovsky did not give an unambiguous answer whether the authorities of Kazakhstan will cope with the situation, noting that "everyone will try to demolish the authorities: liberals and Islamists, pan-Turkists and regional elites."
"Finally, there are serious figures from among former ministers and other officials of the first echelon, ousted from the local government and living abroad, possessing a fair amount of money and connections, "- added Satanovsky.
The political scientist also drew attention to the fact that unrest broke out, as if on command, at the most correct moment from the point of view of future negotiations between Russia and the Americans and NATO representatives. According to Satanovsky, due to the tense situation in the Ukrainian direction and on the eve of negotiations with the United States and NATO, Russia will not interfere in the events in Kazakhstan. At the same time, he did not rule out that if the leadership of Kazakhstan itself turns to Moscow, they will meet halfway.
"In the meantime, it is clear that the ultimate beneficiaries of what is happening will be the Americans and Turks," Satanovsky concludes.
In Alma-Ata, demonstrators set fire to the old residence of the President of Kazakhstan: video of the riots riots: frames of pogroms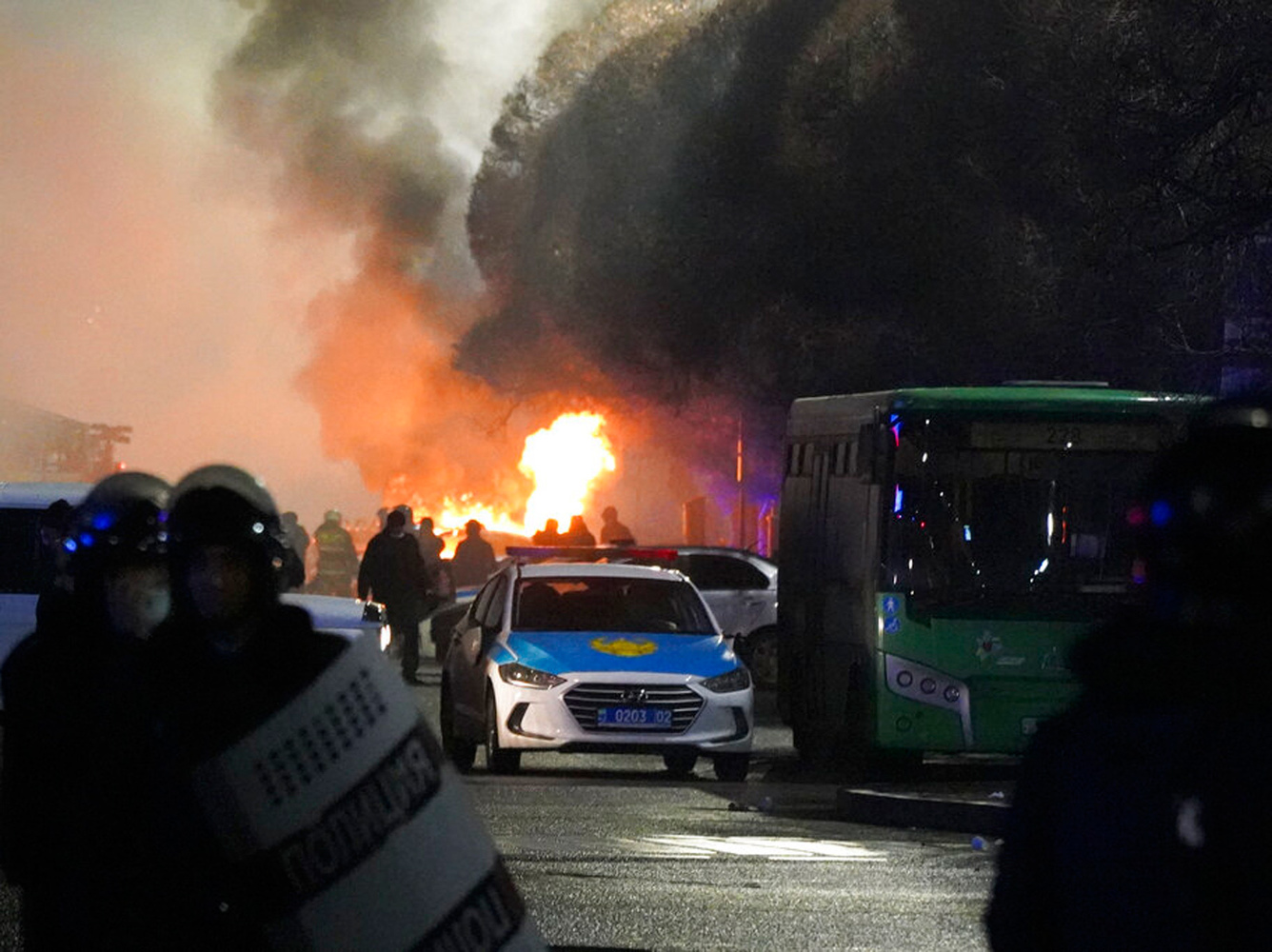 See the related photo gallery
---
---
---
---
---
---