---
Also on the sanctions list were Defense Ministry spokesman Igor Konashenkov and head of the National Defense Control Center Mikhail Mizintsev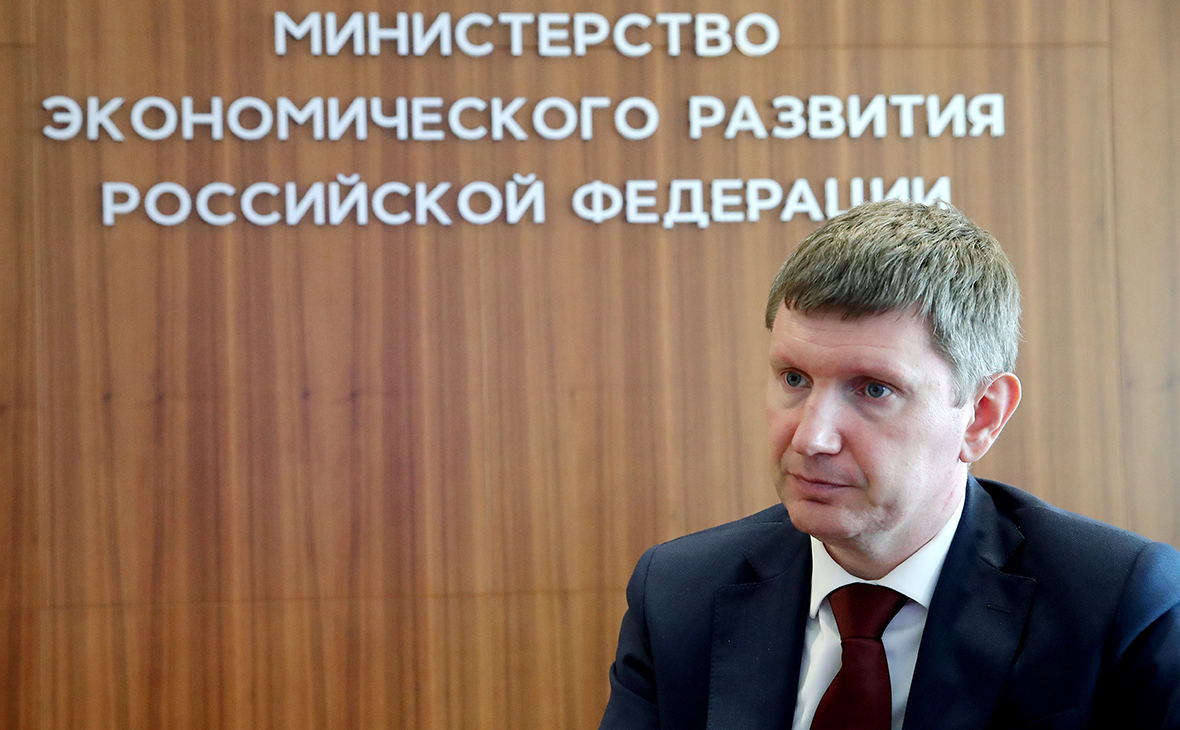 Maxim Reshetnikov
Canada has expanded restrictive measures against Russia, adding 15 more Russian officials to the sanctions list. The corresponding statement was published on the website of the Government of Canada.
The new restrictions, including the Minister of Economic Development of Russia Maxim Reshetnikov, the official representative of the Ministry of Defense Igor Konashenkov, acting. Head of the Ministry of Emergency Situations Alexander Chupriyan, Head of the National Defense Control Center Mikhail Mizintsev, and Deputy Commander-in-Chief of the Navy Vladimir Kasatonov.
Since the end of February, many Western countries have begun to introduce new sanctions against Russia. As Bloomberg pointed out, Russia surpassed Iran, Syria and North Korea in terms of the number of sanctions imposed against the country and became the world leader in this list.
Canada, in particular, closed its airspace to Russian airlines and banned Russian ships and fishing boats from entering its ports or inland waters. Canadian banks were banned from conducting any transactions with the Central Bank of Russia, and Canadian Prime Minister Justin Trudeau indicated that the country would soon stop accepting crude oil supplies from Russia.
In addition, the sanctions affected Russian officials, media workers and businessmen. Canada also imposed sanctions against Sberbank, VTB, Gazprombank, Gazprom, Russian Railways, Transneft, ALROSA, RusHydro, Rostelecom, RDIF and other key Russian companies and financial institutions.
< p>
Presidential spokesman Dmitry Peskov noted that Moscow considers Canada's sanctions against Russia illegal and will take countermeasures. Russian President Vladimir Putin, in turn, pointed out that "the sanctions that are being introduced, they are akin to a declaration of war." However, according to him, the situation did not reach a full crisis, and the Russian "partners" "there is an understanding of what this is fraught with and what threatens everyone."
---
---
---
---
---
---
---