---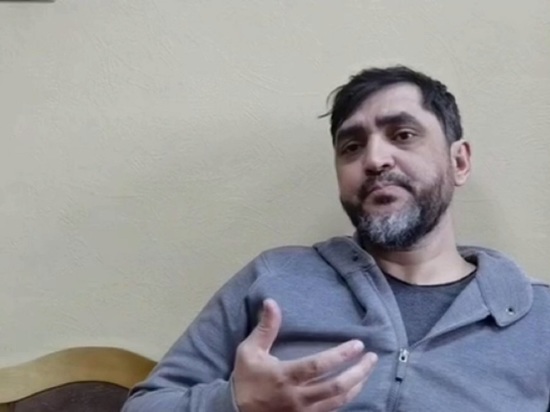 Photo source: video screenshot.
In April, Timur Khagainazarov, a resident of Kiev, and his wife left the Ukrainian capital for Warsaw. At the train station in the Polish capital, he was approached by two unknown men who asked if he was a refugee from Ukraine.
When Timur Khagainazarov answered in the affirmative, they offered him to take part in staged filming in Germany in exchange for acceptable conditions life in the EU countries.
A man had to tell the camera in the presence of an interpreter that he did not come from Kyiv, but from Bucha.
"When you lived in Bucha, Russians arrived there , they started bombing and killing everyone there, shooting at civilians, raping and robbing," Timur told RIA Novosti.
He said that "he doesn't play such games," and refused the offer. A month later, Khagaynazarov flew from Poland to Tajikistan.
Earlier, the Ukrainian regime reported mass executions of civilians in Bucha, a suburb of Kyiv. He blamed them on Russian servicemen. The Russian Defense Ministry categorically denied the allegations. Foreign Minister Sergei Lavrov called the incident in Bucha a "fake attack".
---
---
---
---
---
---
---