---
A foreigner received 19 years in prison for preparing to blow up a military court in Moscow A native of Central Asia bought materials for an explosive device in a hardware store. After the terrorist attack, he planned to go to the Middle East and join the terrorists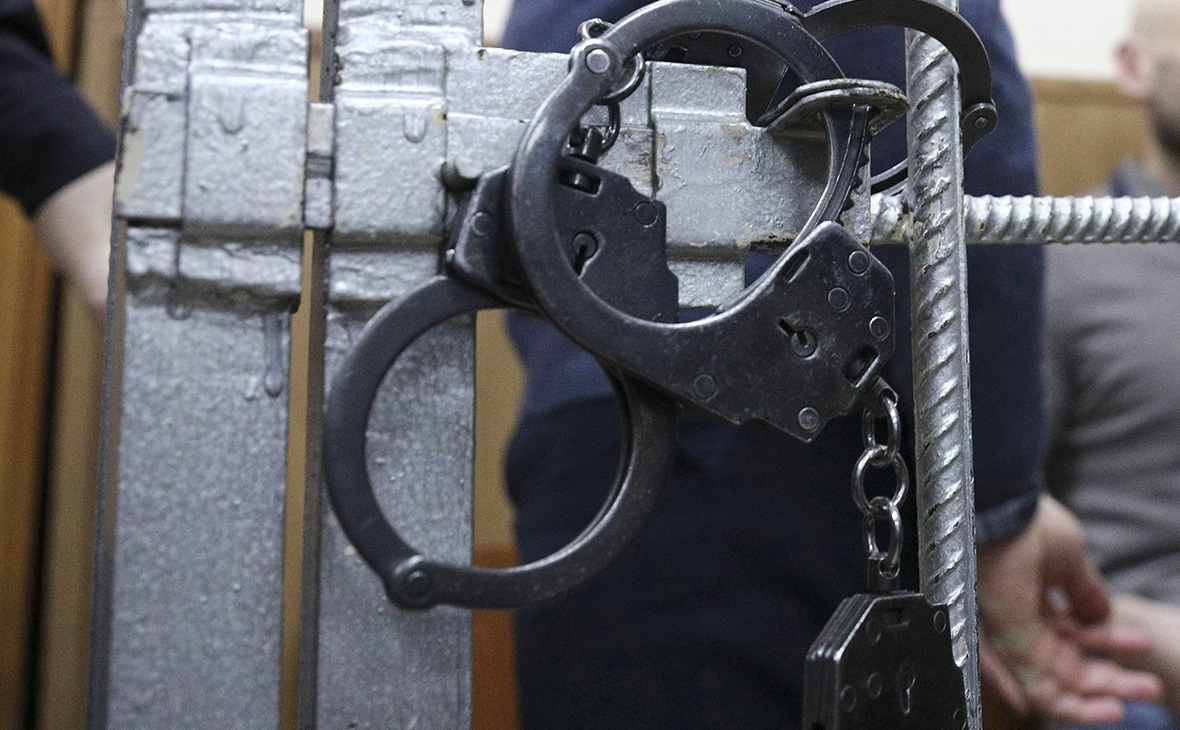 A native of one of the countries of Central Asia was sentenced to 19 years in a strict regime colony for preparing an explosion in a military court building in the capital, the press reported FSB management service for Moscow and the Moscow region.
The convict was also found guilty of facilitating terrorist activities, public appeals to them, participation in the terrorist community, as well as illegal acquisition, transfer, sale, storage of explosives and manufacture of explosives.
The FSB named the convict's surname: Umarov. Investigators found out that he got a job as a laborer in a Russian family living in a country house. Following instructions from the leaders of the Islamic State terrorist organization, banned in Russia, the young man purchased the chemicals necessary for making explosives at a hardware store, assembled an explosive device and hid it in a forest belt.
After the terrorist attack, Umarov planned to leave for the area of ​​hostilities in the Middle East and " join terrorist groups. ''
He was detained in November 2020 by FSB officers in one of the villages of the Moscow region. The explosive device was seized after the discovery of the cache, where, according to the FSB, batteries, a flag with IS insignia, change of clothes and communication equipment were also found.
Another sentence for conspiracy with the purpose of committing a terrorist attack, was pronounced on December 21 in the Second Western District Military Court of Moscow, a native of Dagestan Yusup Yusubov. He was sentenced to 11 years in prison for trying to persuade others to set up an explosion at the Kievskaya station. Moscow metro. The verdict has not yet entered into force and can be appealed.
On December 17 in Moscow, the FSB detained a student at RTU MIREA (Russian Technological University) on suspicion of recruiting other students to participate in terrorist organizations. According to the Moscow FSB department, the detainee justified terrorist activities and carried on propaganda on the Internet. The intelligence service said the student called for an armed struggle to create a terrorist caliphate in Iraq and Syria. Detained & mdash; comes from one of the countries of Central Asia.
Subscribe to VK RBC Receive news faster than anyone
---
---
---
---
---
---
---